Whether you are looking for a romantic city break, an adrenaline-fuelled ski trip or winter sun vacay, our winter travel itineraries will provide destination inspiration and support during the planning.
Winter Travel Itineraries
Europe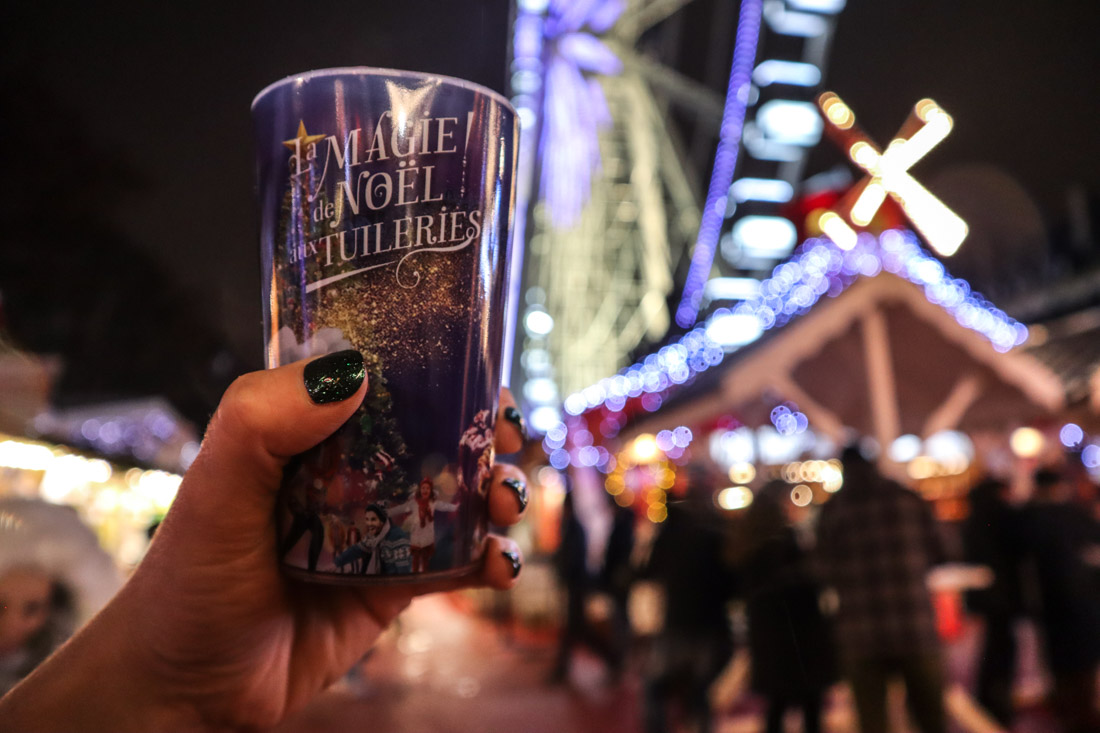 The USA + Canada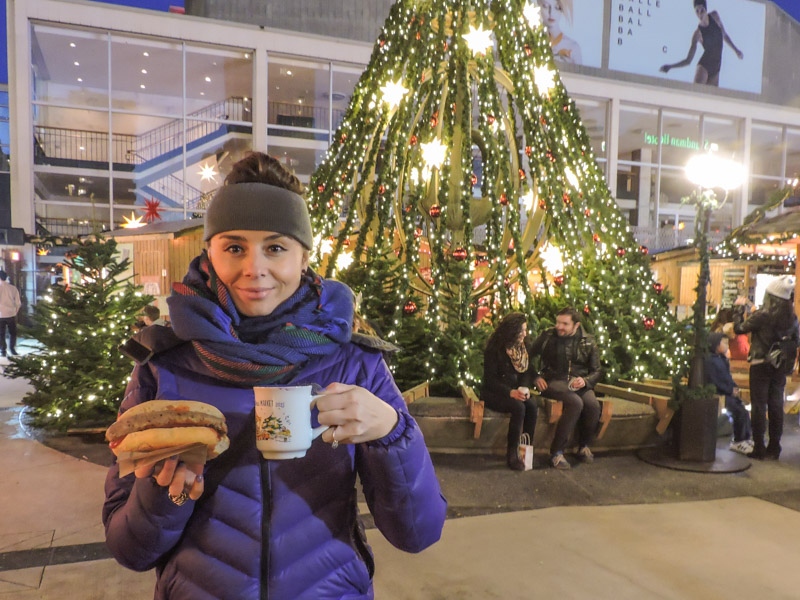 Winter Sun Destinations
Winter Destination Inspiration
Not sure where to go yet? Here are our inspiration guides:
Winter Parking Lists
You might also be interested in some of our recommended travel gear which includes items that keep you dry, safe and comfortable from head to toe.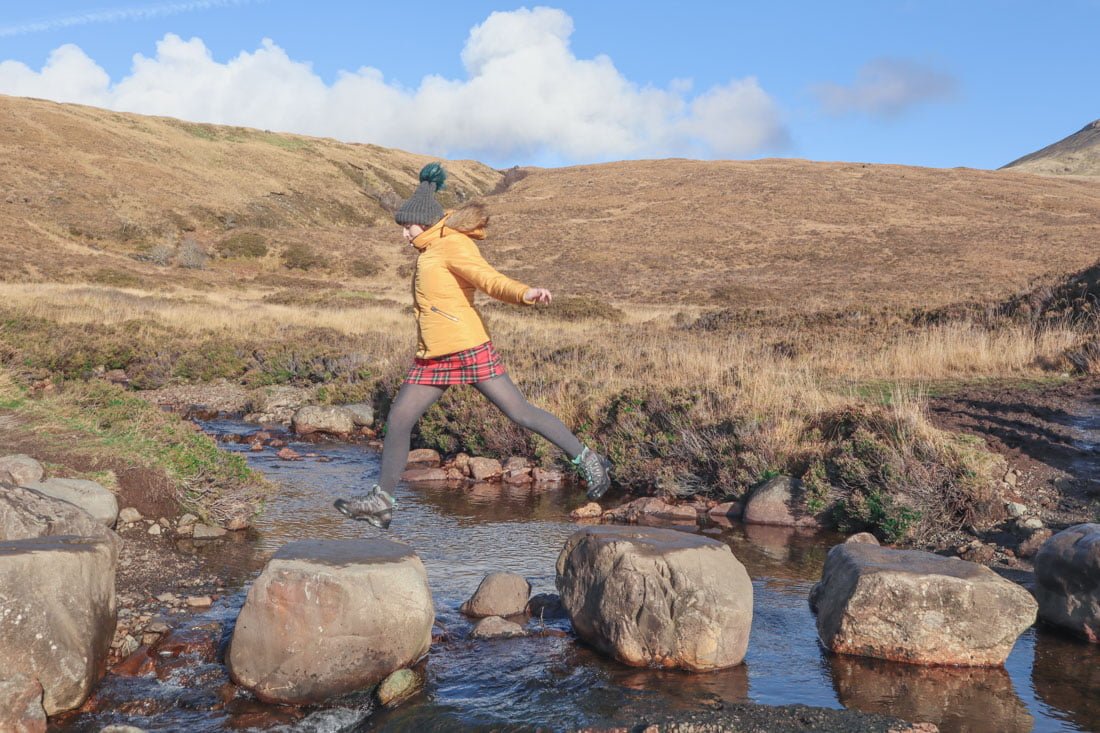 Planning to hit the slopes this winter? Here's everything you need from skis to sunscreen.