GEMMA, BLOGGER, DOG MOM, SUGAR ADDICT
I'm the most 'rational irrational' person Craig has ever met. I like to make a plan, then I think of all the possible things that could go wrong with that plan.
We're very lucky that we've had the chance to do incredible travel experiences including road tripping around West Texas in a tiny camper, hiking to Machu Picchu in Peru, waterfall chasing in South Iceland and singing karaoke with locals in Hokkaido (Japan).
My biggest travel achievements are trekking 96 miles of the West Highland Way in Scotland, boarding down an active volcano in Nicaragua, and surviving three weeks in a tent, coast-to-coast USA.
Eloping to Austin, Texas was pretty neat too.
You'll find lots of travel guides for our home country Scotland on Two Scots Abroad because we are both massive advocates – she's a beaut.
I also own Everything Edinburgh, a friendly resource of visitors and locals.
I love to write ridiculously useful travel guides and packing lists so you don't have to!
CRAIG, SUPERSTAR TRADESMAN, MUSIC ADDICT
Since my early 20s, I've been chasing bikes and gigs around the world.
I'm a big fan of the Moto GP (Barcelona, Valencia, Assen), every GP has a unique vibe and there's always a good mix of friendly people.
Out of all the festivals I've been to, South by Southwest in Austin is hard to beat.
I enjoyed everything the bars of Downtown Vancouver had to offer back in 2006 but returning to hike, bike and hit the slopes topped it!
I love to ski, make electronic music and I'm a huge space fan so attending space camp in Huntsville was literally out of this world for me.
Planning is overrated.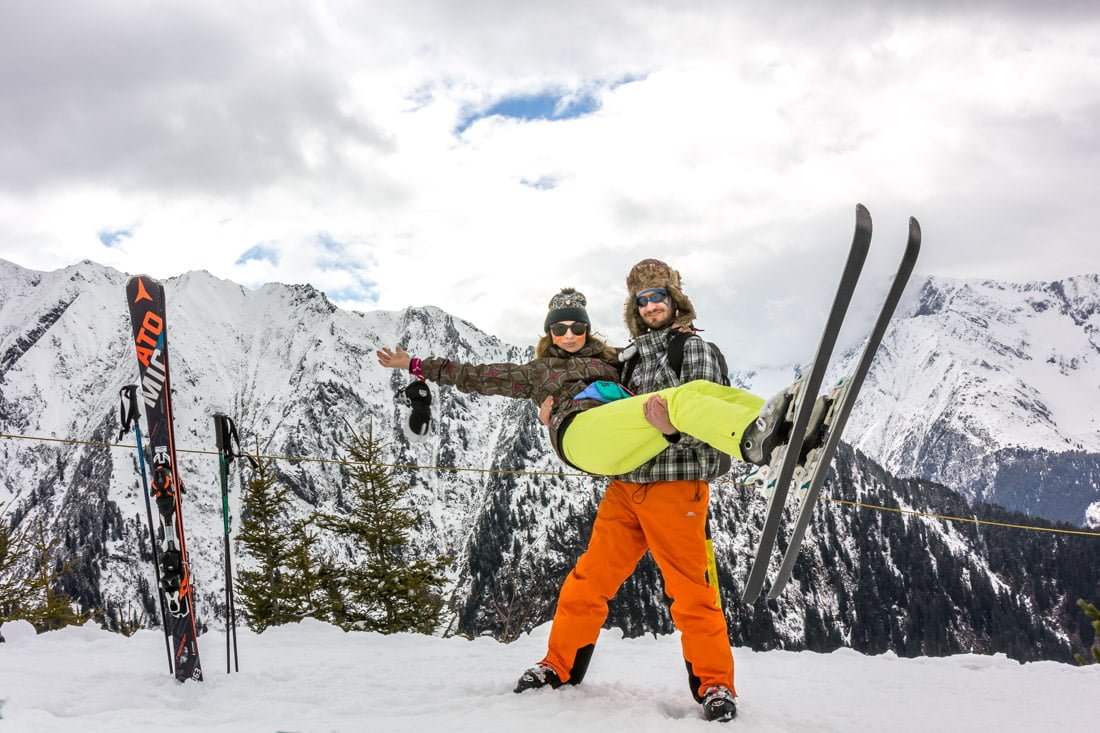 WHAT IS TWO SCOTS ABROAD TRAVEL GUIDES?
Two Scots Abroad is a travel website and series of social media channels produced by Gemma and Craig.
Two Scots Abroad is where the travel-obsessed can find ridiculously useful travel guides and succinct packing lists.
Whether you are planning a long weekend trip in Vienna or researching what to take on a road trip, Two Scots Abroad has you covered.
Check the destinations page for travel guides and inspiration.
Get lost in our packing posts before you buy.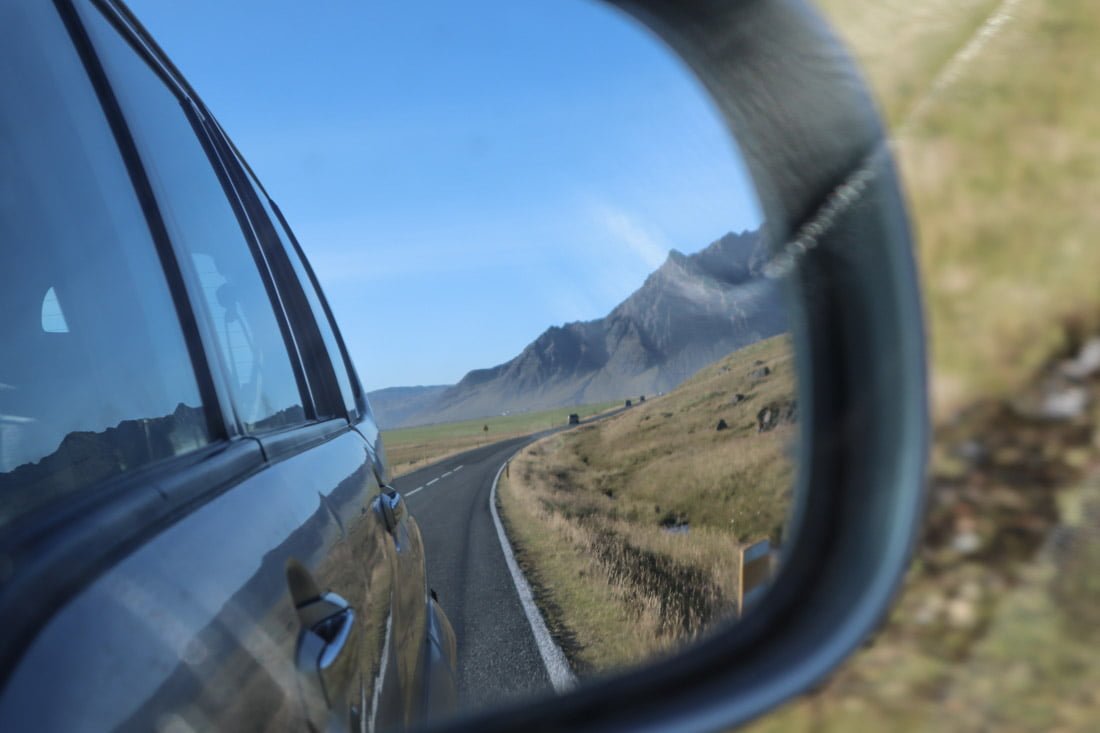 WHO ARE TWO SCOTS ABROAD?
We met in 2012, booked our first big adventure to Southeast Asia in 2013, testing the waters for an 18-month career break to travel the Americas and Europe in 2015.
Now we have an eclectic mix of countries (who counts?!) spanning five continents under our money belts including Colombia, Canada and Cuba to name a few. It's fair to say we're not shy of travelling.
We love the outdoors, attending gigs/festivals and are partial to a party. Although maybe not as much as we used to in our 20s!
This year we're going to the Isle of Mull and moving to Scotland's capital, Edinburgh, for a month. You?