Whether you are looking for a city-specific souvenir or reliable travel gear, our travel gift guides are jam-packed with items the travel fan in your life with love and genuinely use.
Remember, those who adore the nomadic lifestyle don't have room to store crap so choose your gifts wisely!
On The Road
Scotlang Gifts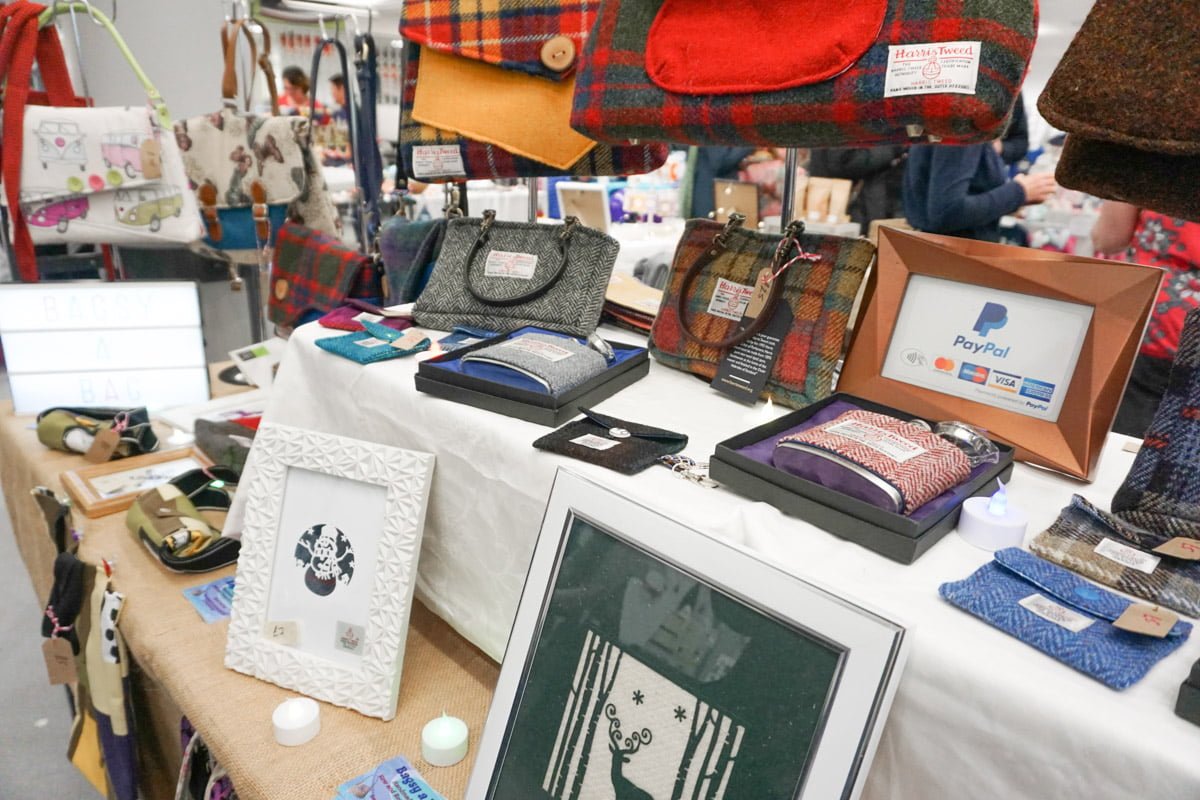 Destination Gifts
Are you saving for a big trip and looking for ideas on how to save during the festive period? Look no further! We are super savers.
You might also be interested in some of our recommended travel gear which includes items that keep you dry, safe and comfortable from head to toe.
Don't forget travel insurance! If you really want to treat the travel fan in your life buy them the big stuff such as travel insurance.
We use True Traveller which is a company for Europeans. Many others use World Nomads.
Read our comparison guide here.
If your travel fanatic has a destination in mind, consider purchasing something from a packing list. This ensures the gift won't go to waste.
Suitcase or backpack? Rolling, hybrid or straps? Carry-on or hold?
There are so many decisions to be made when it comes to packing so why not take the sting out of paying and help them while they are saving? 
Here are our luggage guides to help you choose which is best: