Whether you are looking for a coastal adventure or a scenic drive through mountains, our road trip itineraries will provide destination inspiration and support during planning.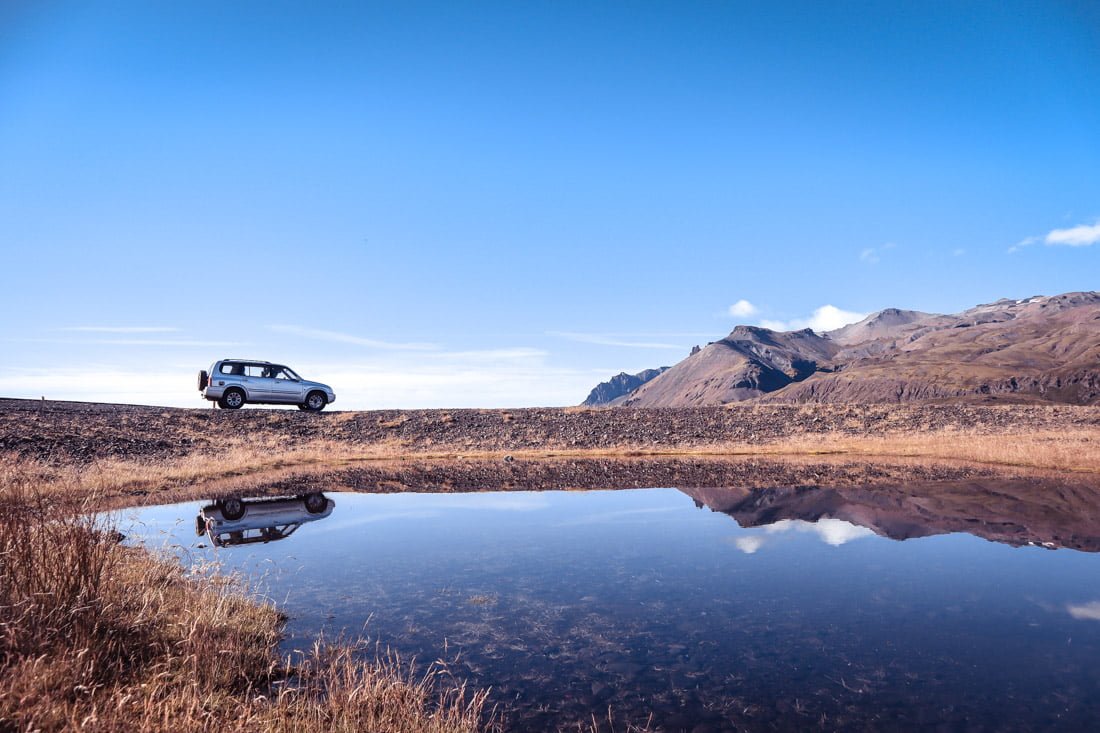 Planning a road trip also means packing which can cause an enormous amount of stress for some.
Let us take the pain out of road trip packing. All you have to do is read the next two guides for our packing list and road trip hacks.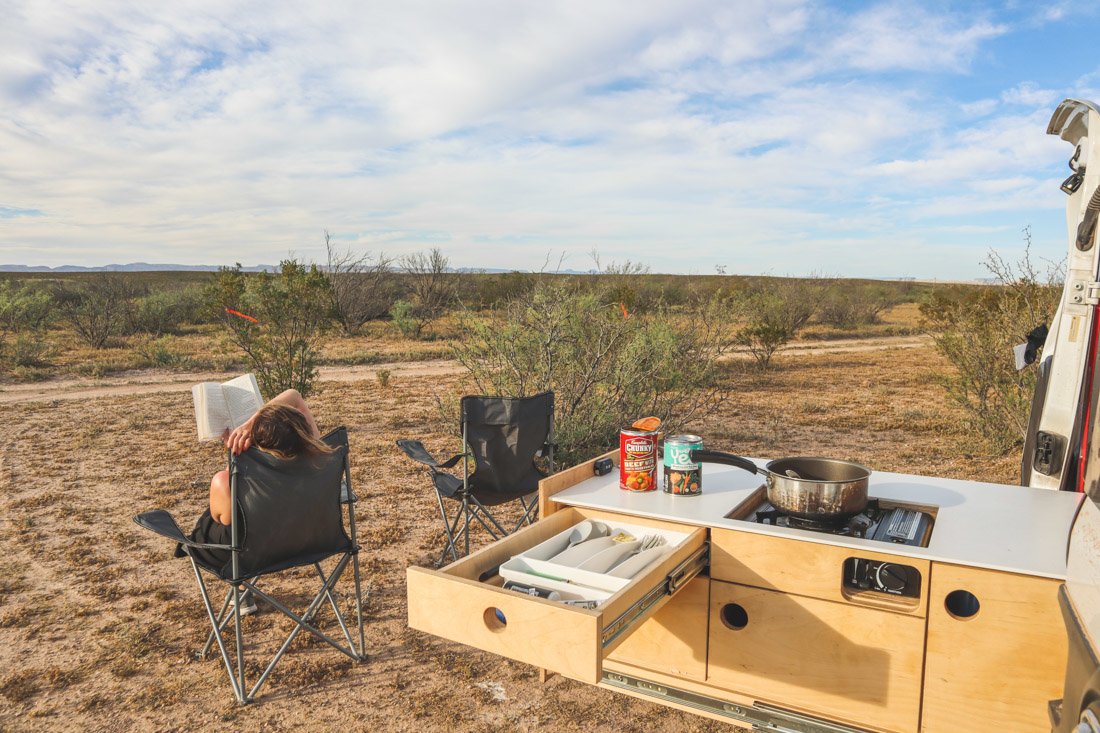 You might also be interested in some of our recommended travel gear which includes items that keep you dry, safe and comfortable from head to toe.
Don't forget your travel insurance! We use True Traveller which is a company for Europeans. Many others use World Nomads. You can read our comparison guide here.