Whether you are looking for a free North Coast 500 route planner, advice on where to stay along the best road trip in Scotland or tips on things to do, this guide is packed with posts that have helped thousands of NC500ers plan the best trip ever.
Get ready to drive the winding roads of Scotland's answer to route 66, take in the stunning turquoise beaches and enjoy fresh food from the farm and sea.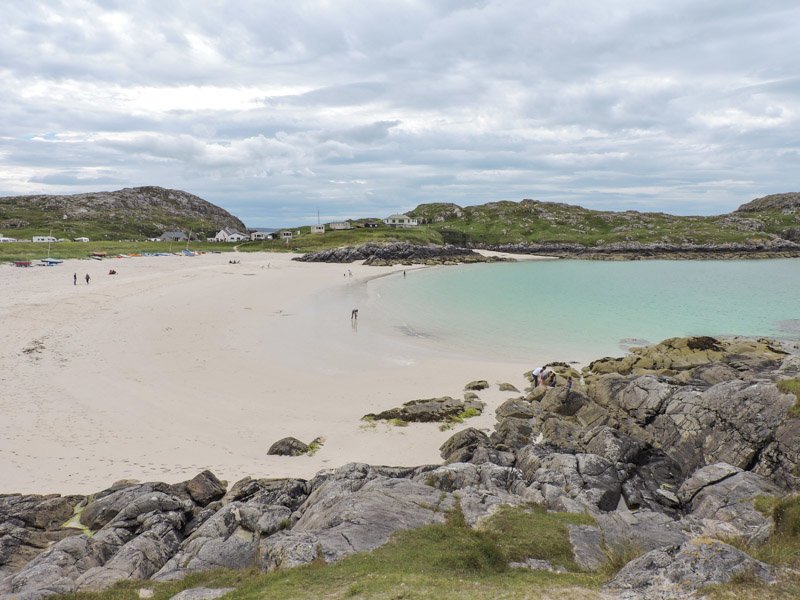 North Coast 500 Tips
If you don't want to drive, there are North Coast 500 tours that you can book. Read all about them here.
North Coast 500 Accommodation
There is a huge variety of accommodation on the NC500 which is great because it suits every budget.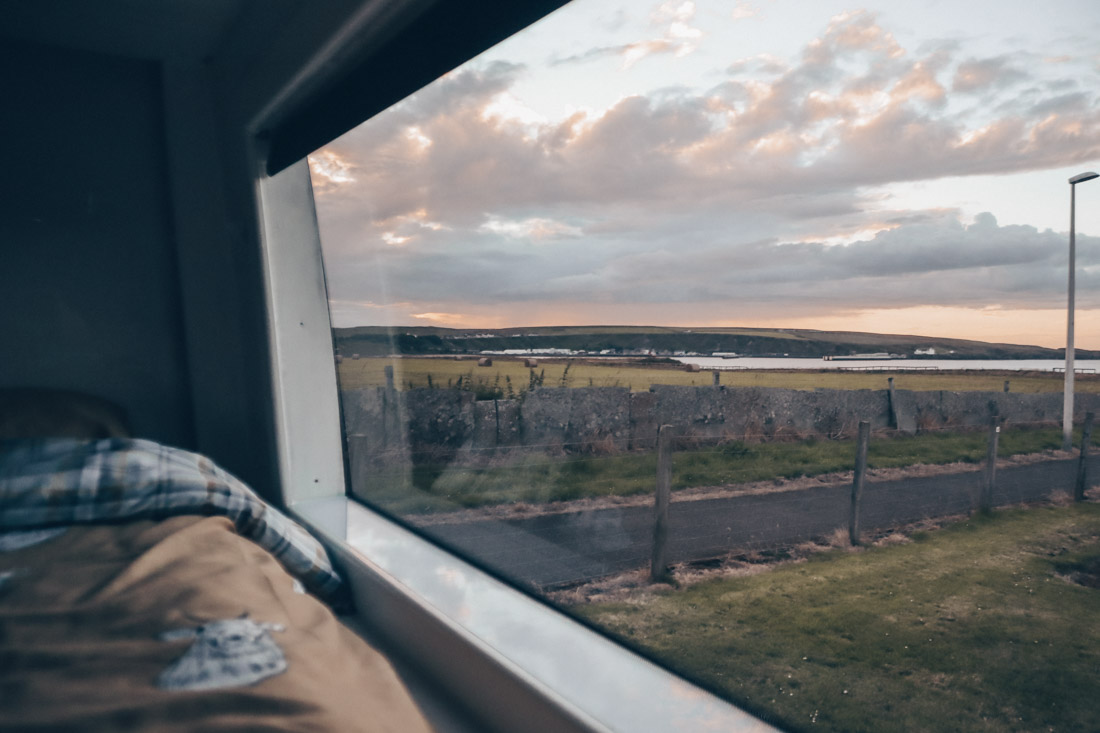 North Coast 500 Packing List
Since the Scottish Highlands are remote you want to ensure you've packed everything you need for your road trip whether that be by car or camper!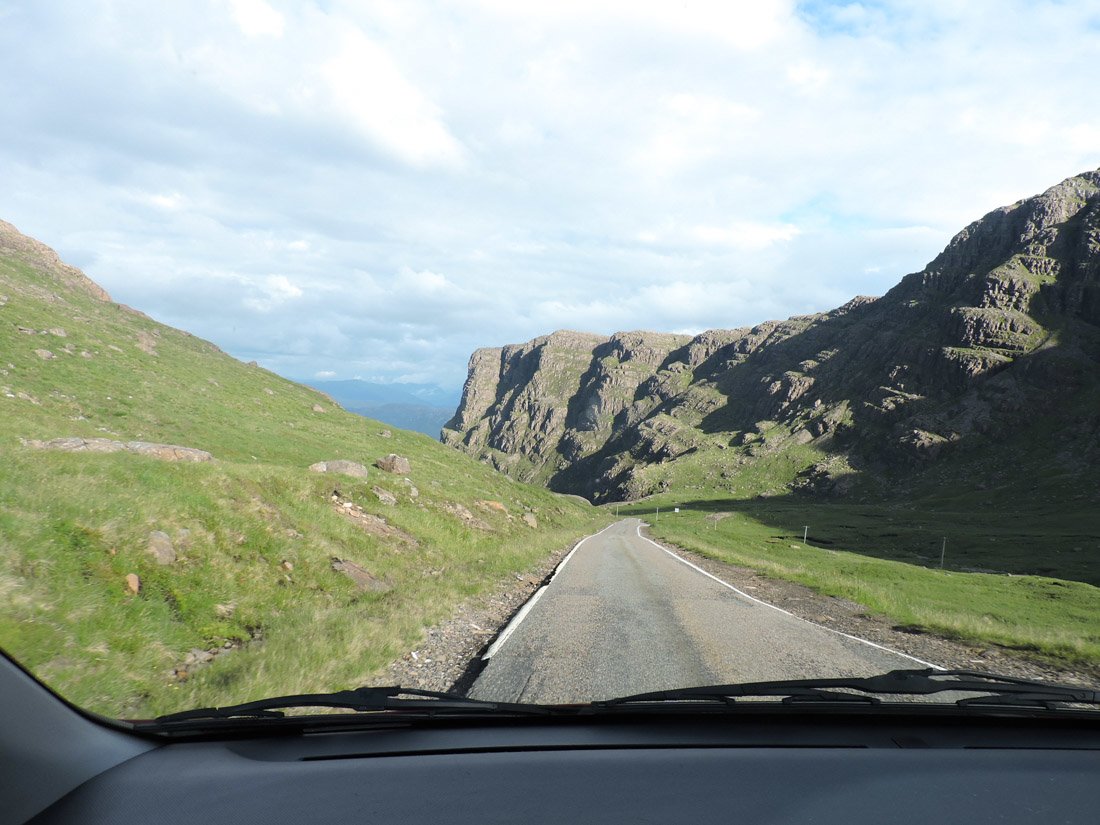 You might also be interested in some of our recommended travel gear which includes items that keep you dry, safe and comfortable from head to toe.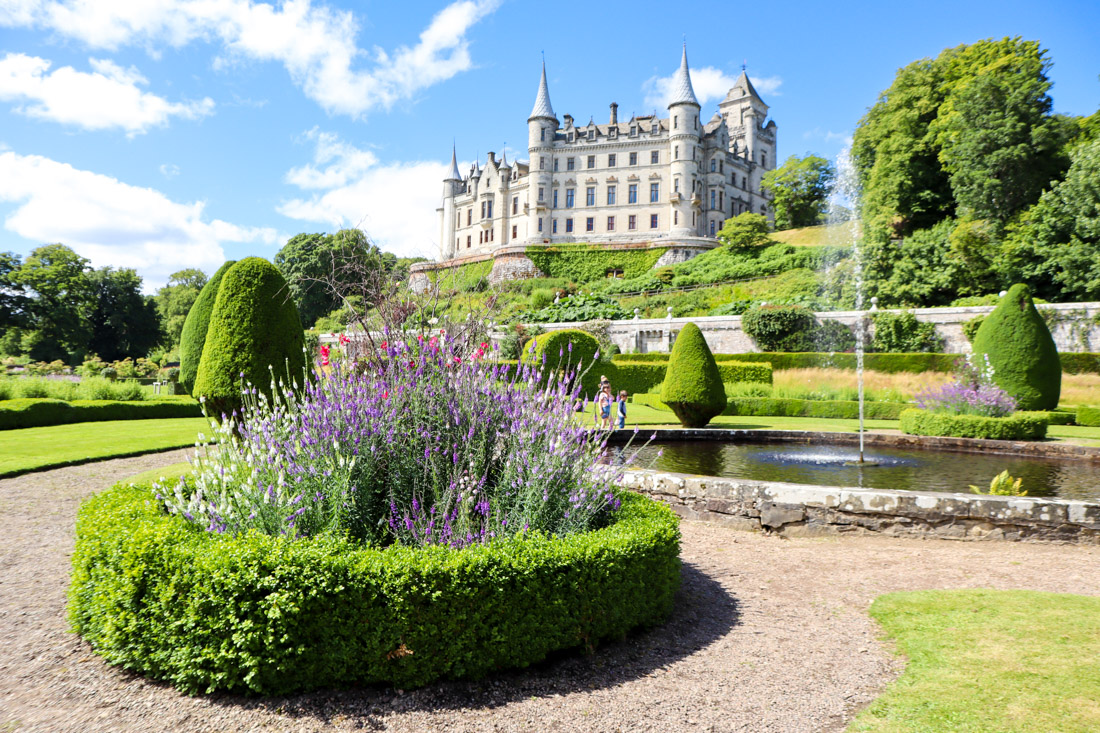 Don't forget your travel insurance! We use True Traveller which is a company for Europeans. Many others use World Nomads.
You can read our comparison guide here.
On your way to the NC500 starting point, Inverness, you will have the chance to visit some of Scotland's idyllic and interesting areas! Read the below guides before you plan your route up.