This article has links to products and services we love, which we may make commission from.
Are you planning a trip in the USA this July and overwhelmed with all of the amazing destination choices?
We totally get it!
July is one of the most popular months for travel because kids are out of school, the summer is at its peak, and everyone is itching for an escape.
Most people choose the beach scene to find some rest and relaxation for their vacay, others prefer to explore a big city, especially if you celebrate 4th of July.
And if you're hoping to find a less busy spot with slightly cooler temperatures, we've got those covered too in this guide of the best places to visit in July in the USA.
Can't wait for your July vacation? Check out this guide for the best places to visit in the USA in June too.
Best Places to Visit in July in the USA for Couples, Families & Groups
1.) Rehoboth Beach, Delaware in July for a Beach Vacation
One hour south of Dover's capital lies Rehoboth Beach, one of the best places to visit in the USA in July.
Average temperatures ranging from the high 60s to the mid-80s mean that you can hang out on the hot sandy beaches and gorgeous ocean all day long.
You can also have fun on the old-school boardwalk full of great things to do for everyone in your family, from crazy bar scenes to kid-friendly arcades.
Things to do in Rehoboth Beach
2.) Lewes Beach for a Beach Town Parade and Fireworks
North of Rehoboth is another Delaware beach worth visiting in July, Lewes Beach.
This small town beach doesn't have boardwalk like Rehoboth, however, there are restaurants close by such as Big Oyster Brewery, Half Full and On The Rocks Dockside Grill.
Lewes, is known as the 'first town in the first state', and the community put on an annual parade and fireworks for Jul 4th.
If you can't find accommodation in Lewes, stay in bigger Rehoboth or Dewey or Bethany Beach.
Lewes also features in our guide to the best beaches in the US.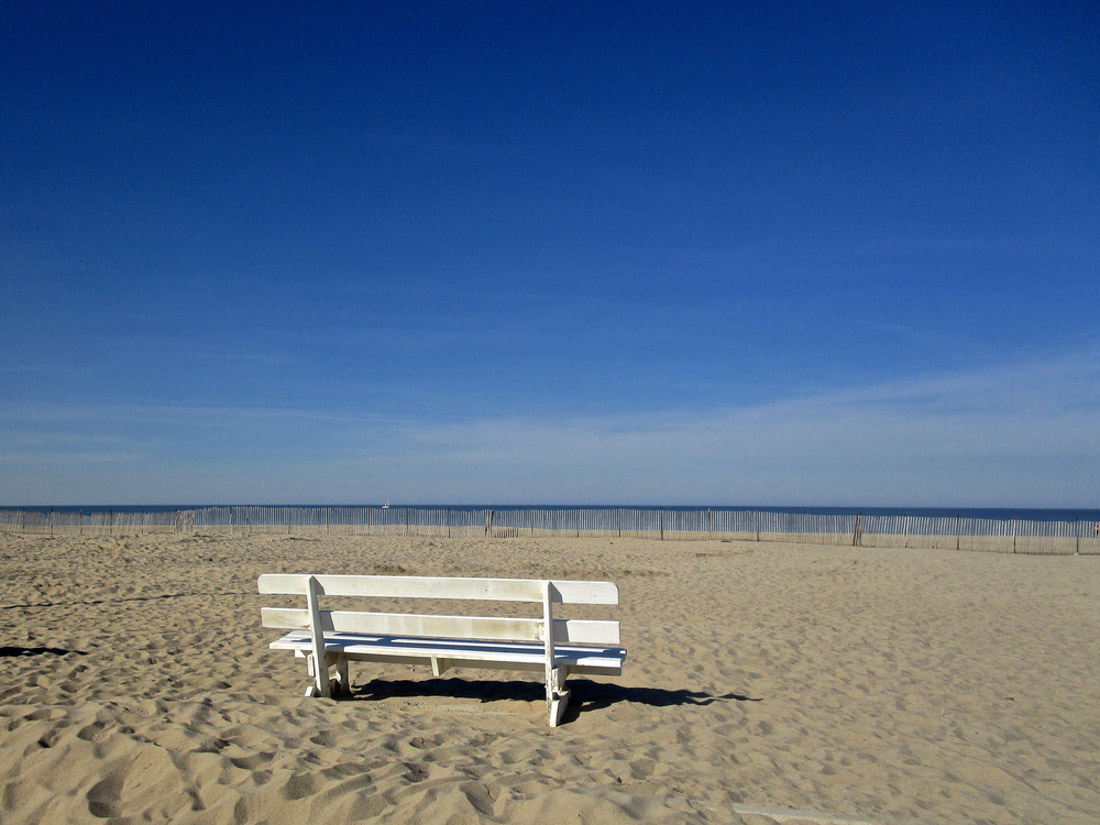 Things to Do in Lewes
Lewes also features in our guide to best US beaches.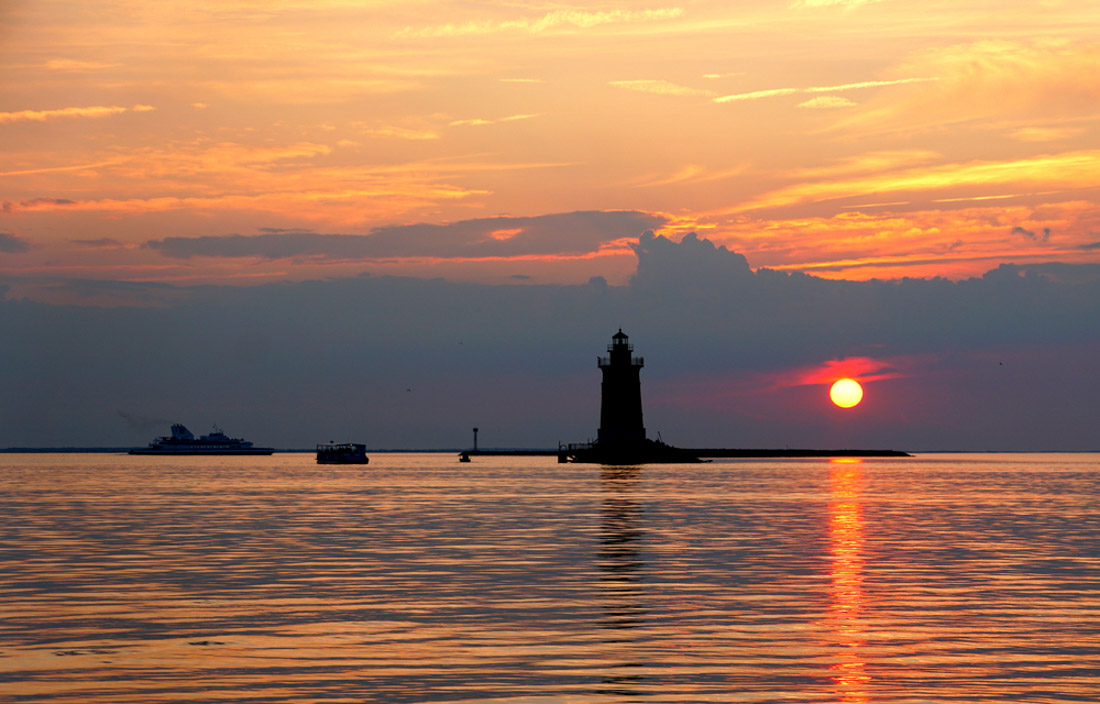 3.) Long Beach Island, New Jersey in July for a Hot Holiday
Infamously one best vacation spots in July in the USA, LBI, as it is known to the locals, has everything you could ever want.
Just 45 minutes north of Atlantic City, you can tan on the beach, have fun in the parks, go shopping, explore, eat, drink, and live your very best life in the hot July sun (average temperatures are anywhere from the high 60s to the mid 80s).
Read this guide to learn more about the best East Coast beaches to visit.
Things to do in Long Beach Island
4.) South Padre Island, Texas for a Texan Beach Adventure
If you're ready to have an amazing time, head to South Padre Island on the most southeastern tip of Texas, for one of the best places to travel in July in the USA.
There's something for everyone here; the island isn't just for beachgoers; adrenaline junkies, wildlife lovers, golfers, and anglers, will have a blast too.
Make sure to pack your sunscreen – temps range from the low 80s to the low 90s.
Check out this guide for the best Texas road trip route and this one for more about beach towns in Texas.
If this is too hot for you, keep reading to find out cooler July vacation ideas.
Things to do in South Padre Island
South Padre also features in our best college spring break destinations.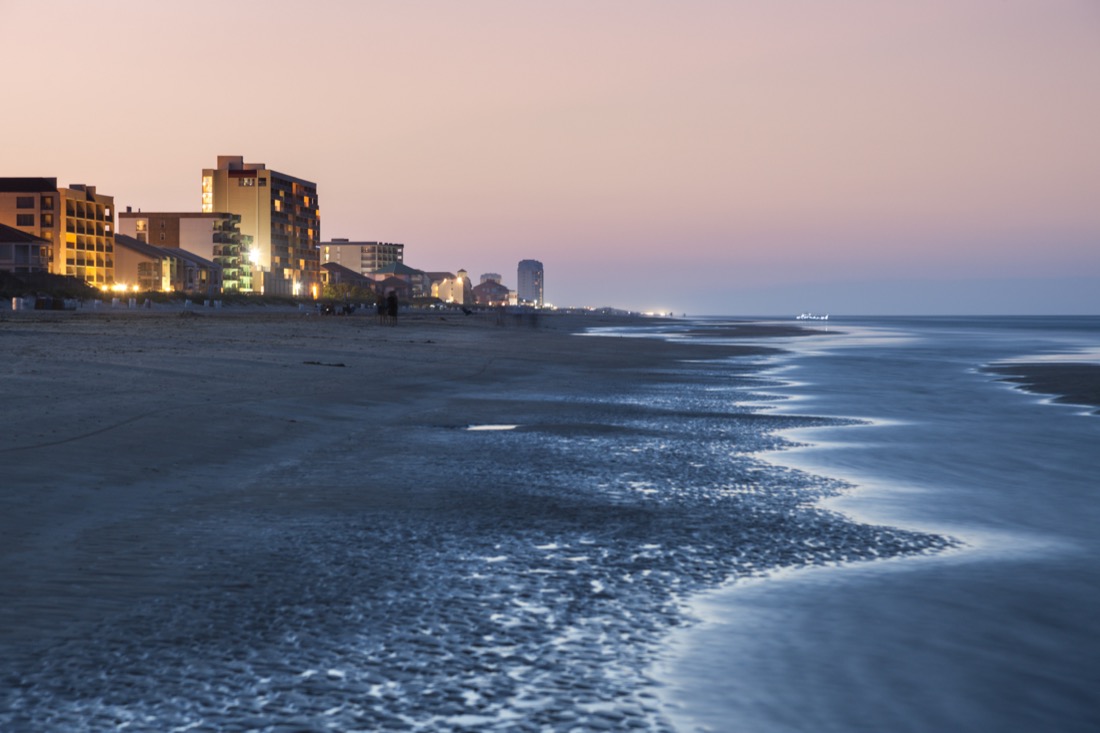 5.) St. Augustine, Florida for History
When you think about the best places to go in July in the USA, a trip to Florida is usually high on the list; head 45 minutes south of Jacksonville and take a trip to St. Augustine.
In St. Augustine, you can have the quintessential beach experience in temps as high at 91F but also explore some of America's oldest history and even reimagine your life as a pirate!
Since it gets hot and humid in July, plan to do your activities in the morning and if you're at the beach, reapply sunblock often.
Read this guide for some insider knowledge on the ultimate Florida bucket list.
Things to do in St. Augustine
6.) Outer Banks, North Carolina for a Chilled, Stunning Coastal Vacation
Classically known as one of the best US beaches to visit in July in the USA, the OBX is a great family-friendly vacation spot with temps ranging from the low 70s to the mid 80s.
Visitors love the low key 200-mile (320 km) stretch of the OBX – no boardwalks, high rise hotels or theme parks!
Two and a half hours west from Greenville, you can find some fantastic views, have a blast on the beach, explore some local history and go fishing from a famous pier – what else could you want?
Things to do in Outer Banks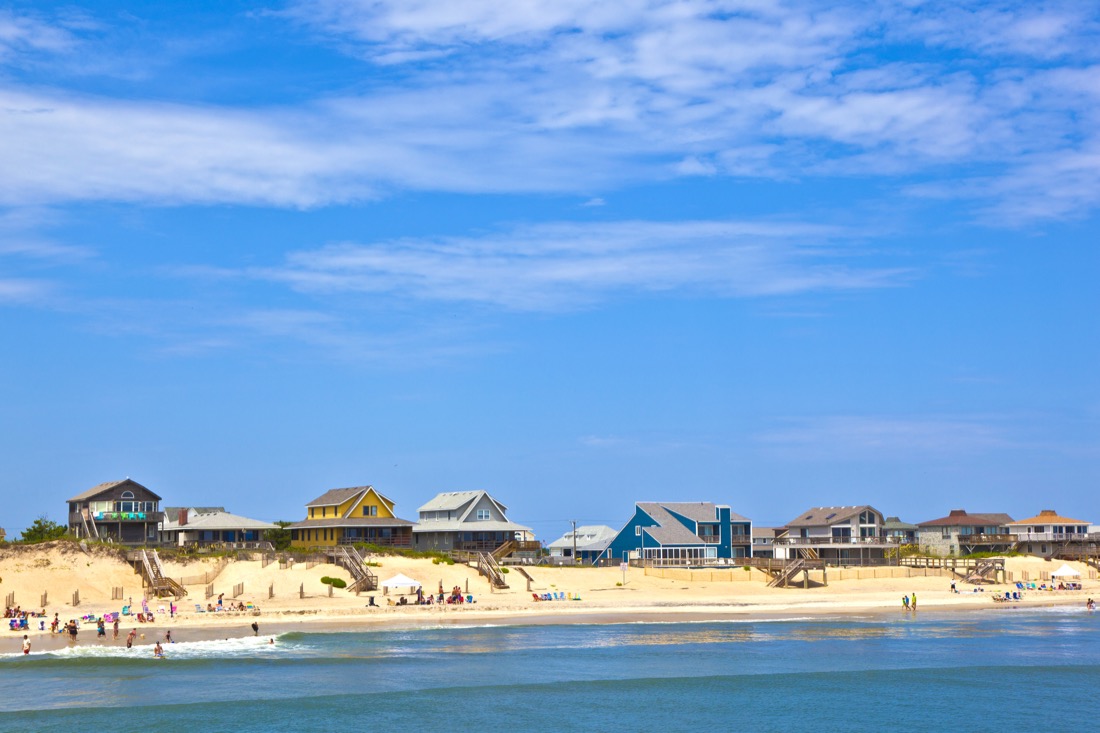 7.) Boston, Massachusetts for History, July 4th & Tours
If you want to celebrate Independence Day, Boston is one of the best places to visit in the US in July.
It is full of American history, celebrations, and of course, fireworks – but did you know Boston has a fantastic beach too? With temperatures from the mid-60s to the low 80s, you'll be grateful for a dip in the water.
History buffs and beach lovers can find the perfect vacation combo here – and if you only have 24 hours for your trip, read this guide.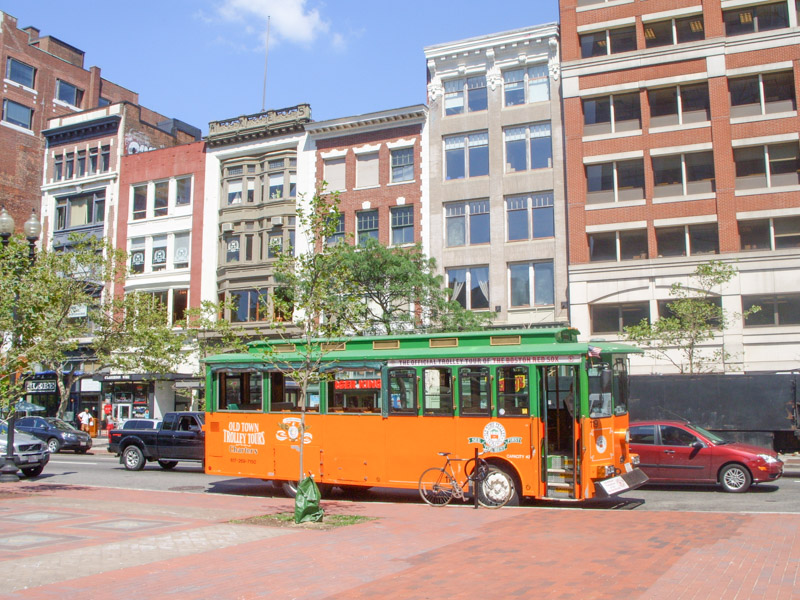 Things to do in Boston
8.) Philadelphia, Pennsylvania in July for Patriotic Activities
Get your Fourth of July celebrations on in Philadelphia with some of the best patriotic activities in the country.
Nothing more American than a cold beer on a hot summer's day (up to 90F!) and fireworks where the Founding Fathers met and created America.
Things to do in Philadelphia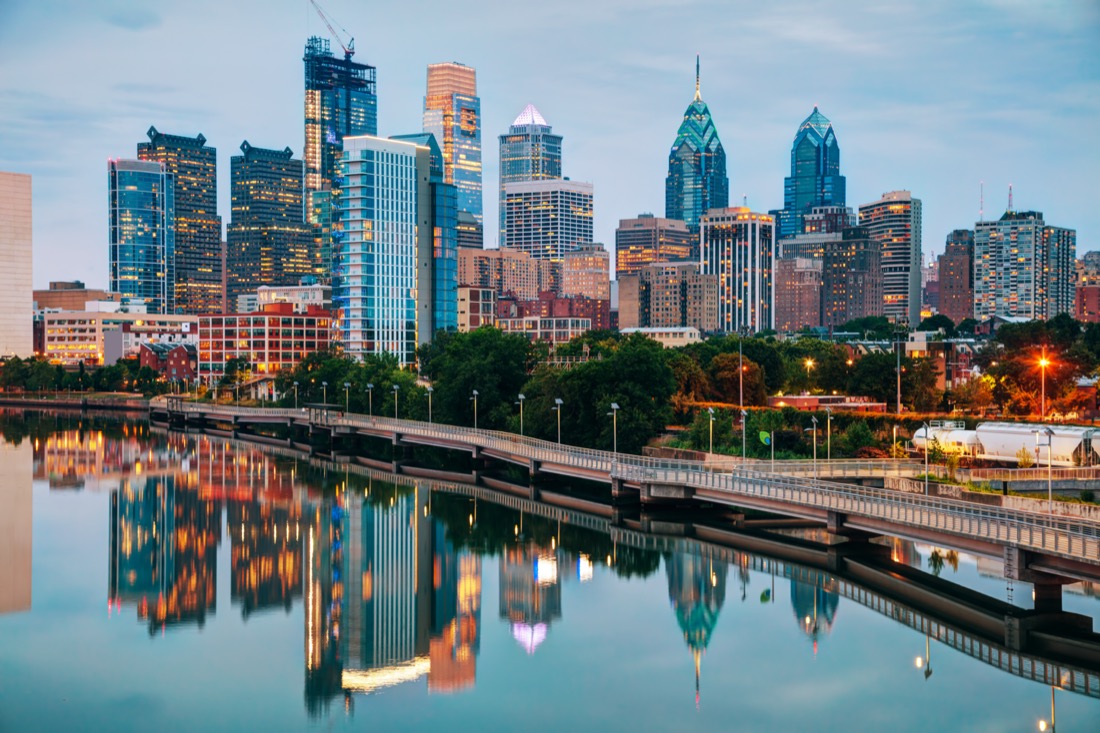 9.) New York, New York in July for Fireworks
People all around the country watch the Macy's fireworks show on TV, and this year maybe you'll get to see the infamous event for yourself.
Even if you miss the show, there's so much to do, especially if you like to be outdoors in the low 70s to high 80s weather.
There's never a wrong time to visit New York, but July is definitely a great time to go.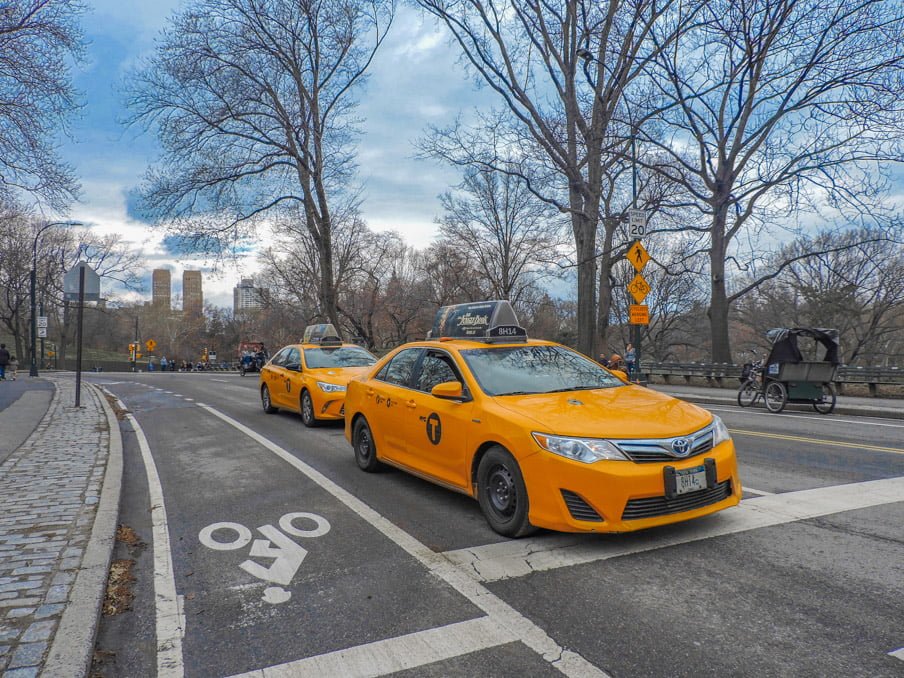 Things to do in New York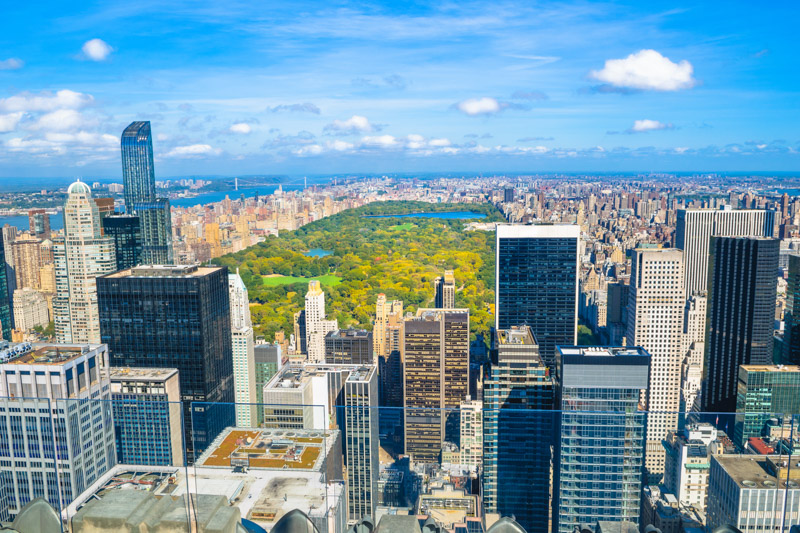 10.) Washington DC for Museums, Jazz & July 4th Celebrations
With so many fun and festive things to do, it's clear why DC is one of the best US cities to visit in July.
Whether you want to sit outside in gorgeous weather (expect the heat to get up to 90F) and listen to music or watch people pass you by, or go exploring to a new and secret spot, you'll love your whole trip no matter what.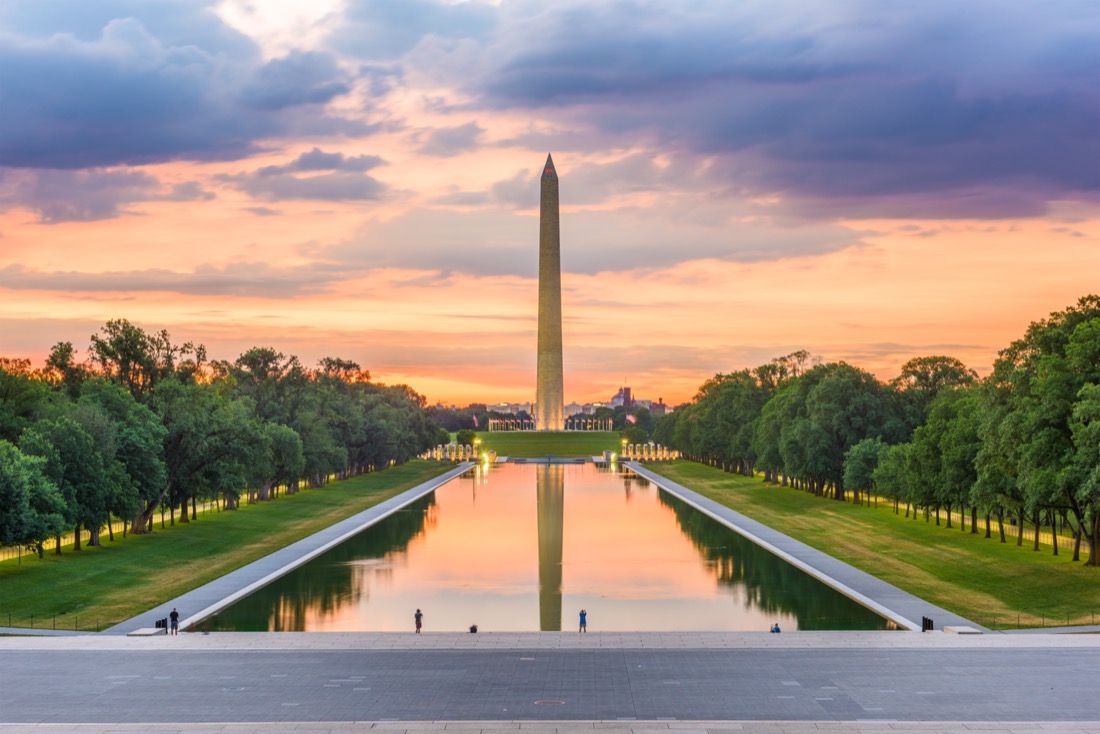 Things to do in Washington DC
DC also features in our guide to the best places to visit in March for the cherry blossoms.
11.) Chicago, Illinois in July for July 4th Festivities
If you picture nothing but baseball and old-school mobsters when you think of Chicago, you are missing so much!
Come to Chicago for the baseball but stay for the fun on the river, priceless art, and the 80 something degree weather on their beach.
Here's our Chicago itinerary packed with things to do.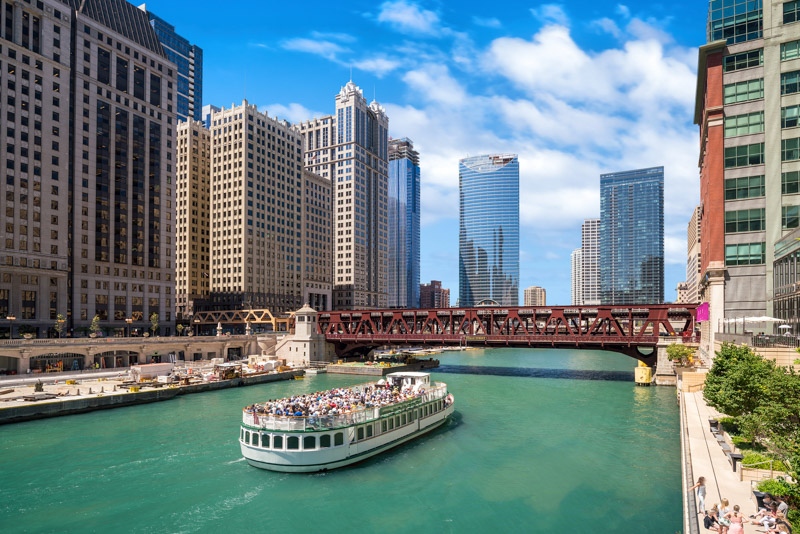 Things to do in Chicago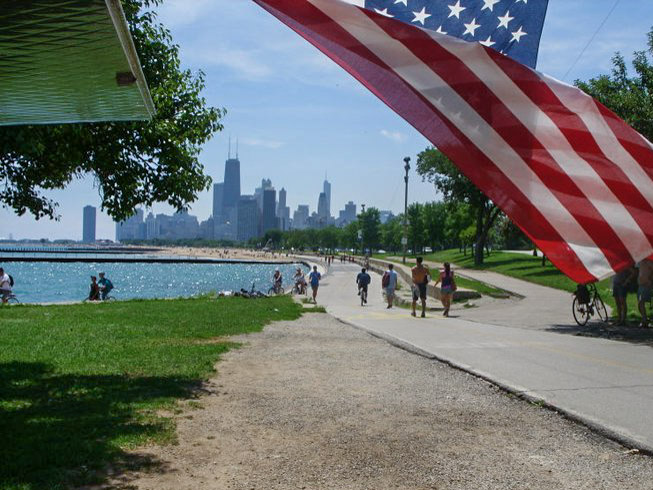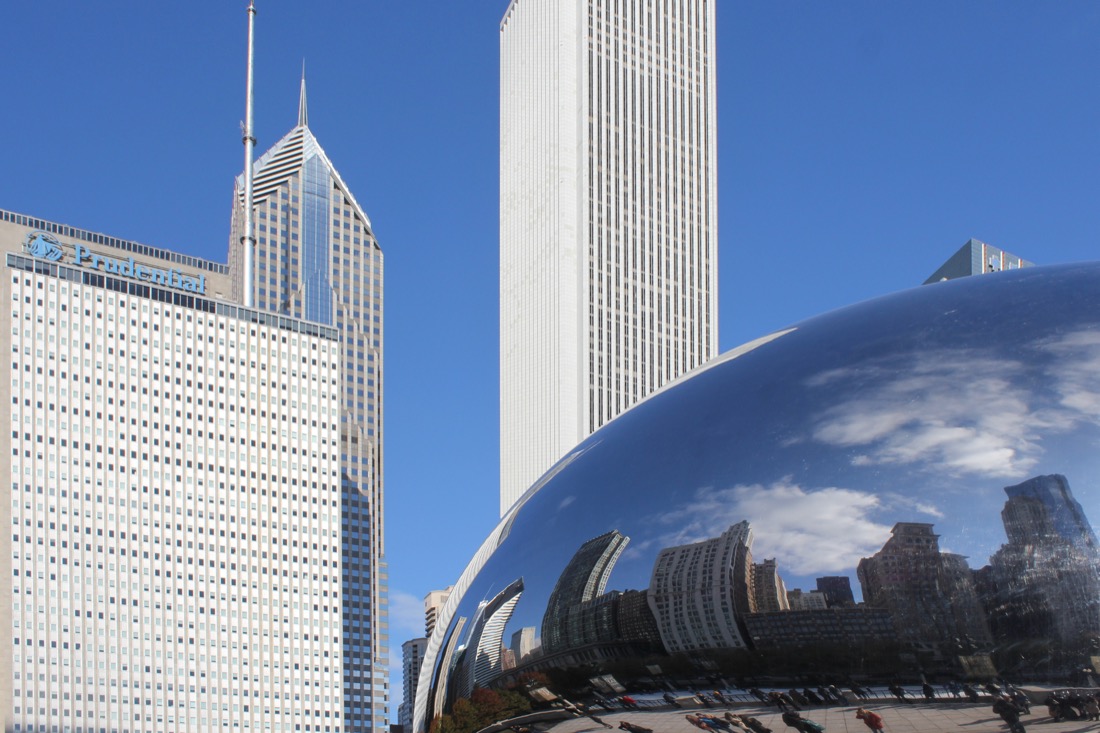 12.) St Michaels, Maryland for a Small Town Getaway
If small towns are your favorite vacation spots, St. Michaels needs to be on your list of places to visit in the USA in July.
Head 45 minutes west of the Delaware border, and you'll stumble upon this small but gorgeous seaside town brimming with quaint streets and things to do.
Stay on land and learn about their history and check out the shops or take advantage of the nearly 90F weather and head out on the water to cool off.
Things to do in St. Michaels
13.) Lake Saranac, New York in July for Cooler Temperatures
About an hour south of the Canadian border, the sleepy town of Saranac comes to life in the summertime.
The sunny days are a little more bearable, with temperatures only reaching the mid 70s most days, meaning you can hang out on the lake for even longer!
Check out the best places to explore upstate with this New York bucket list.
Things to do in Lake Saranac
14.) Portland, Oregon for Craft Beer, Coffee & a Cool City Break
Calling all music and beer lovers – Portland in July is the place for you!
Slightly cooler temperatures (from the high 50s to the low 80s) mean that you will still enjoy the long days of sunshine but not feel so lethargic – leaving plenty of energy for beer tastings.
If you've only got a few days in Portland, check out this guide for the best way to spend them.
Things to do in Portland
Portland also features in our guide to the best places to visit in January if you prefer a city to yourself.
Alternatively, visit Portland at Christmas for lights, independent shopping and boat decorations.
15.) San Juan Islands, Washington in July for Island Life with Cool-ish Temps
If you want to escape to island life but can't make it as far over as Hawaii, try the San Juan Islands.
Much cooler than Hawaii, with temperatures usually in the low 70s, the San Juan Islands offers everything from fantastic views to beautiful art to amazing wildlife sightings.
Just hop a ferry from Anacortes, located an hour and a half north of Seattle, to begin the fun.
Things to do in the San Juan Islands
16.) Lake Tahoe, California in July for Outdoor Activities
On the border of Nevada, just 45 minutes south of Reno, lies the beautiful Lake Tahoe.
The temperatures fluctuate from 50-80F, meaning warm sunny days and chillier cozy nights leaving you tons of choices of things to do, from exploring the outdoors in the day to huddled bonfires at night.
Get the best out of your trip to California by following this guide.
Things to do in Lake Tahoe
There are also lots of free things to do in Lake Tahoe you can try on your next visit.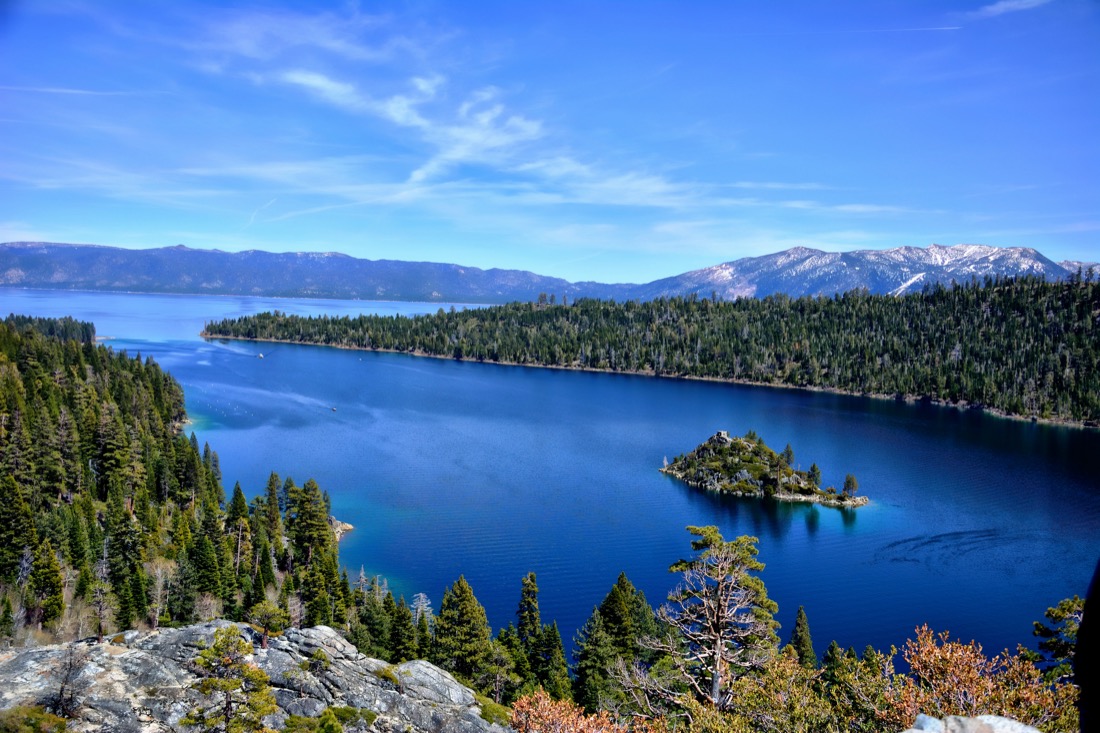 Final Thoughts
July is such a great time to get away if you love the sun (and who doesn't love the sun!) Independence Day celebrations bring lots of fun and festivities and warm sunny days mean lazy beach days or city exploring – or both!
Not ready to go on a vacay in July and need more time to plan? Check out this guide for the best places to visit in September.