This article has links to products and services we love, which we may make commission from.
Car hire abroad can be a blessing and a curse! We've gone from not being behind the wheel for a whole year to twice in the past month. Our preferred mode of transport while in the Americas has been two wheels, with and without a motor, but hiring a car abroad was a necessity in Austin and in Hungary. Here are the pros and cons of hiring a car abroad.
---
» You may also like: our road trip packing list (for all seasons)
---
Pros of Car Hire Abroad
Freedom and Flexibility
One of the beauties of car hire abroad is the flexibility to change your itinerary! Local tips often results in change of plans (for the better) and if hiring a car you don't have to worry about how to get to suggested hot spots. I did a call out via or Facebook to find out where we should hit during our Hungarian road trip with Auto Europe, Lake Balaton was a recommended destination so off we went! Hiring 'Buda the Blazer,' our trusty top of the range Skoda, meant we could nip over to Slovakia to see Esztergom's Basilica in all of her glory.
Cheaper Option
Hiring a car while travelling can sometimes be the cheaper option. I know this sounds mad, and naturally, it is country/city-specific (you can't beat the chicken bus prices in Nicaragua!) but when you need to make several journeys in one day, Über and buses can add up, not to mention the time saved. For instance, our first day in Austin. We had to get from the airport to our apartment, then to two different shopping areas for wedding gear, which we were doing separately, I then had a hair appointment in the late afternoon from which we then had to make our way back to our apartment, about 200km in total. Car hire was not only the cheaper option in this instance but cut out wasted time too. It was also nice to have a chauffeur (Craig) for the day! As you escape the bright lights of the city for the calm of the countryside, prices tend to drop so money can be saved on accommodation, food, and social activities offsetting the cost of hiring a car abroad.
No Baggage
You don't have to lug 20kg each worth of baggage around subways (*ahem* Craig doesn't have to lug 40kg) 'Nuf said!
Wheels of Steel
Move over Calvin Harris & Bieber. In the privacy of your own ride, you are in control of the sound system. If you've ever been to Latin America you'll know that those public buses like to ram cheese down your ear holes at every given opportunity, or even worse… Reggaeton.
Cons of Car Hire Abroad
City Driving
City driving is not a breeze, there is no denying that. You can often see where you want to get to but one way systems (yes you Glasgow) often makes reaching that destination the grounds for divorce in any relationship. My advice is, fork out for a GPS system! City parking can also be a pain, Craig paid for parking three times in one day in Budapest and turns out if was free for that special Saturday!
Cultural Driving Differences
Us Brits drive on the left-hand side of the road, unlike most of the rest of the world. Attempting to not change gear with the window handle may take a bit of getting used to. Other drivers can be quite mean and impatient too, this is especially true in cities but the same can be said for the city drivers in your home cities too. The middle finger means the same in every language, use it sparingly.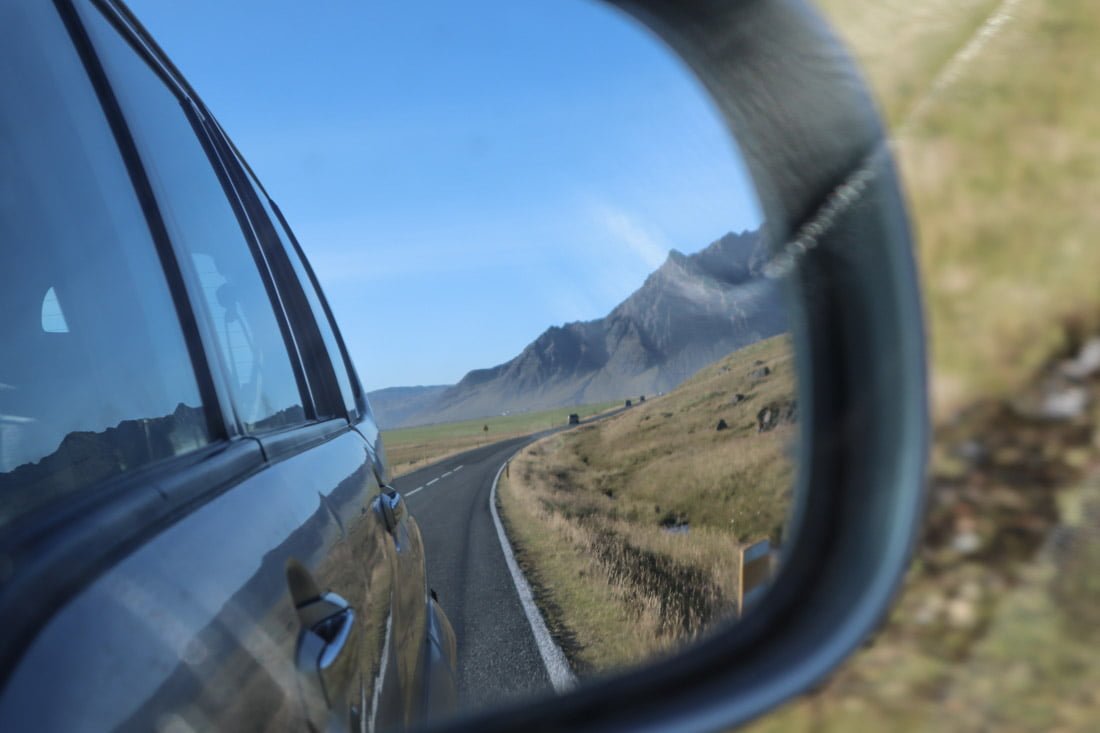 Signs, Maps, GPS
Each country seems to have its own unique road signage and speed limits. In Hungary, they just assume that everyone knows them, in the UK they like to tell you repeatedly what the limit is in MPH whereas other European countries and further afield tend to be KPH. Although the measurements differ they sure have one thing in common: speed cameras and police! Ask your car rental company what the limits are for each type of road to keep yourself and pedestrians/cyclists/ animals safe. Again, GPS is recommended, and don't rely on your iPhone when there is a chance that it will lose signal.
Quick tip – check out how to how to export Google map itinerary when the phone is offline to stop potential d-i-v-o-r-c-e!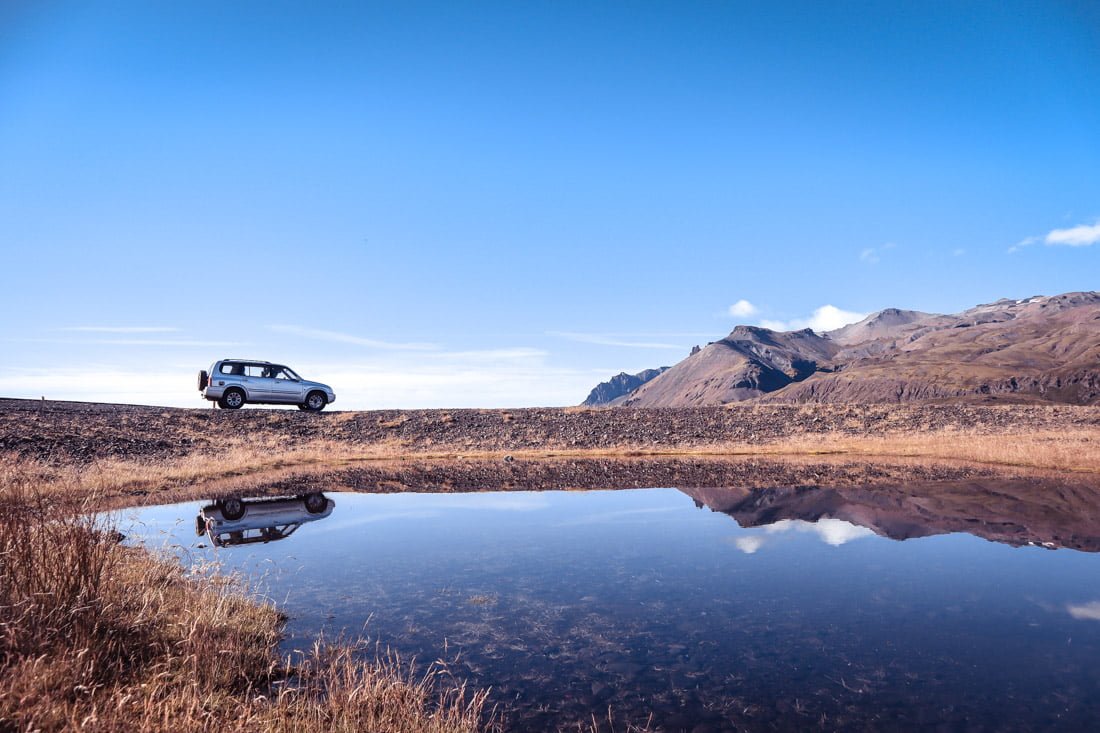 Designated Driver
Hiring a car while on the road can be very social, invite others to join you on trips around the lakes of British Columbia (Canada) or the waterfalls of Oregon (America) but when it comes to a liquid lunch, the designated driver will have to pass. This is tricky in the likes of Islay in Scotland which hosts 11 whisky distilleries of Eger in Hungary, home to some of the world's best wine. It may be best to go on a bus tour for those types of trips or give your liver a welcomed rest for a couple of hours.
Regardless of the stresses of hiring a car abroad, this benefit tops it all: the ability to escape the concrete cities for an adventure in the countryside.  Fresh air, local prices, and culture!
---
Thanks to Auto Europe for our Hungarian road trip, an honest review as always!