This article has links to products and services we love, which we may make commission from.
Looking for the ultimate LA bucket list challenge? Los Angeles is the city of stars and angels, of the rich and famous, a place that is undoubtedly on the bucket list of many people. And there is a reason for this. The city features in many movies and is an important hub in the US for business, entertainment, and culture. So let's dive into the things to do in Los Angeles, the City of Angels.
You may also like our guide to California in fall.
Fun Things to do in LA
Walk on Hollywood Walk of Fame
The Walk of Fame is an iconic landmark for Los Angeles. With over 2500 stars, you'll certainly find here your favorite celebrities.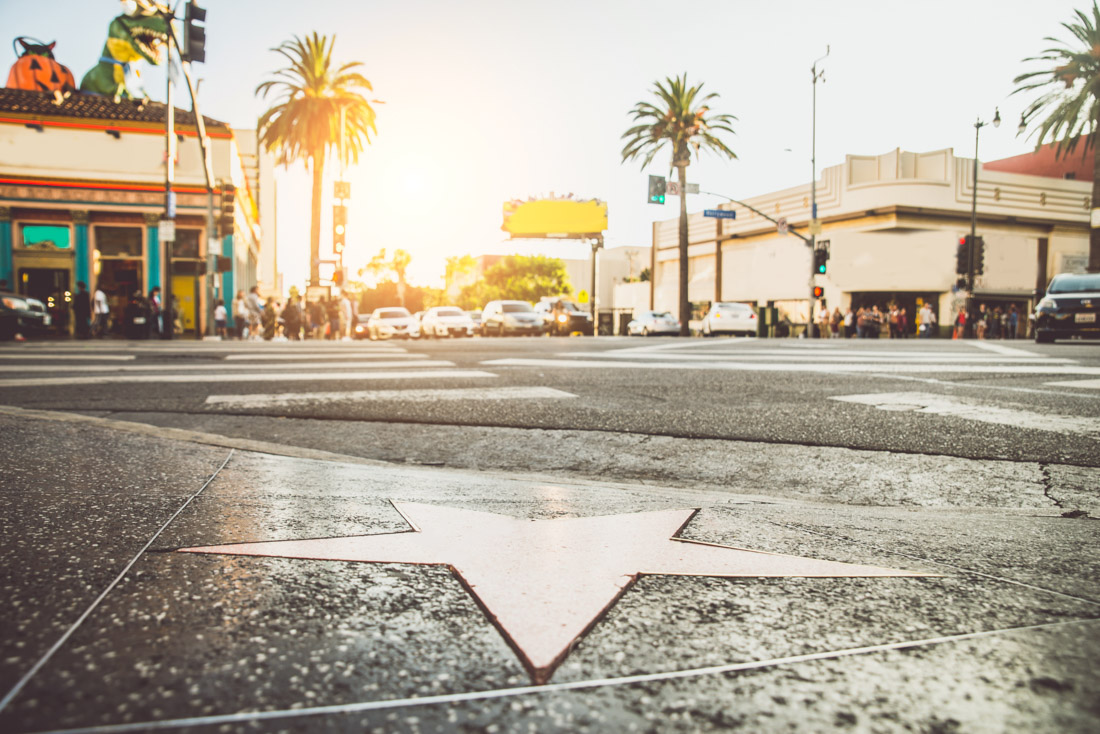 Enjoy the Garden at the Getty Center
The museum hosts a comprehensive art collection and is considered to be one of the best art museums in the United States. The center also features a superb garden, an oasis for relaxation.
Enjoy the Street Art on Venice Beach
Venice Beach is one of the most popular beaches in LA, and also a place of gathering for different types of street performers. Here you can enjoy seeing painters, musicians, and sculptures at work and get amazing souvenirs.
---
» You may also like | San Francisco bucket list challenge
---
Visit the Botanical Gardens at the Huntington Library
The Huntington Library is one of the most impressive research libraries in the world. With over 120 acres of botanical gardens, make sure to plan at least two or three hours to spend here.
Go to the Griffith Observatory
With spectacular views over the Pacific Ocean and the center of the city, Griffith Observatory is an essential cultural sight in Los Angeles.
Universal Studios Hollywood
If you want to see the sets of some famous movies and also enjoy some rides, Universal Studios Hollywood is the place to be.
Spend a day on the rides, avoiding The Walking Dead and hanging with the Minions in LA.
Potterheads will want to go to Hogwarts, buy a wand at Diagon Alley and drink butterbeer at The Wizarding World of Harry Potter.
Reserve your ticket, with free cancellation options, here.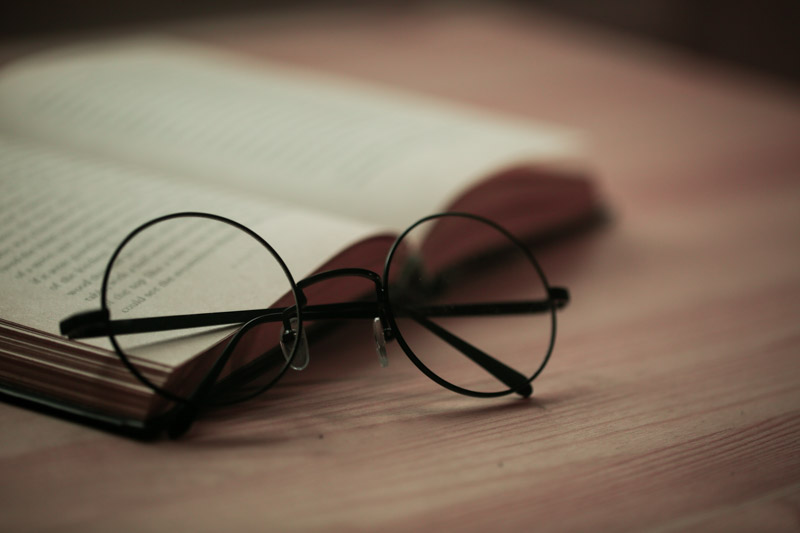 Take a Selfie with the Hollywood Sign
You can hike to the Hollywood Sign or just take a selfie with it from afar.
This will undoubtedly get a lot of likes on your social media profile!
This 5/5 star tour transports you to Griffith Park and the Hollywood sign while sharing the stories about the city of dreams.
Go Shopping on Rodeo Drive
Or just go window shopping on Rodeo Drive, depending on your budget!
Either way is a memorable experience. If luxury goods are your thing, you'll have a blast here!
Visit Queen Mary, the Floating Hotel
About half an hour south from Los Angeles, you can find Queen Mary, which is now a floating hotel.
With all the legends about it being haunted and the spectacular interiors, it certainly deserves a place on your LA bucket list!
Go to Santa Monica Pier
Featuring an amusement park (Pacific Park), an aquarium, and great places for seaside shopping, Santa Monica Pier is positioned on the west part of the city.
The big Ferris wheel will confirm you got to the right place.
---
» Read next | Things you can't miss in California
---
Go For a Drive in Beverly Hills
The area is just as famous as the people who live here, so it's a must-do if you get to Los Angeles.
There are many TV shows and movies that might have given you the idea that you know what's going on there, but you should give opulence a try and go sightseeing in the neighborhood.
Hang Out in Echo Park
Head to the Echo Park on the Eastside for street art, nightlife and live music.
Feed the hangover at Sunset Boulevard food trucks and get your sweat on doing water sports or tanning at Echo Park Lake.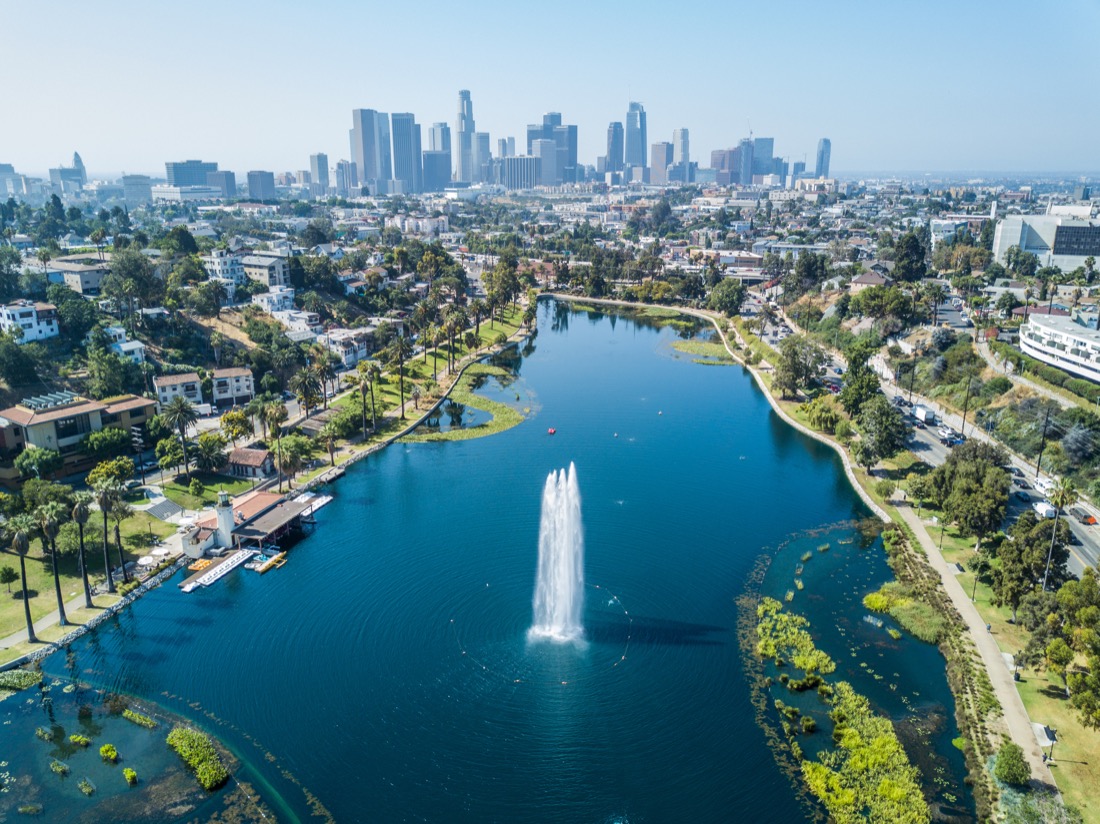 Have Dinner at Fig and Olive on Melrose Place
If you watched and enjoyed the TV series, you should know that Melrose Place it's a real place.
The Fig and Olive Mediterranean restaurant will give you a taste of the French Riviera lifestyle.
Eat Sushi in the Valley
A trip to the Valley is an experience in itself; however, to feel like a local, you should also stop for lunch and eat sushi in the Valley.
There are lots of restaurants to choose from, and you can't really go wrong with any of them as the standards are pretty high.
Grab Lunch at the Restaurant of the Chateau Marmont Hotel
Located on Sunset Boulevard, the restaurant of Chateau Marmont Hotel is among the best places to be if you want to have lunch just a few tables away from celebrities.
But more than celebrity sightings, the restaurant has a lush, legendary interior garden and a spectacular menu. Remember to make reservations way in advance!
Eat Pasta at Felix
The Italian food served here is out of this world, but you might need to book your table months in advance.
If you just want to pop in for a look, you can always get something quick at the bar.
Ice Cream from Salt & Straw
I know that for many of us ice cream is pretty good anywhere, but Salt & Straw offers an entirely different ice cream experience.
Forget about your two scoops of vanilla and chocolate and go for a scrumptious Banana Peanut Butter and Tofu Pudding or another of their signature flavors.
Your taste buds will certainly experience multiple orgasms.
View this post on Instagram
Get Spooky on Hollywood Halloween Carnaval
Each year on the 31st of October, you can participate in one big Halloween party.
Concerts, contests, and shows, as well as thousands of participants, make this an unforgettable event.
So plan your trip to LA around this date if you want to experience a real Halloween party!
Celebrate Love and Acceptance at LA Pride Festival
LA Pride Festival used to be known as the LA Gay Pride Parade and is famous all over the world.
It is held in June, every year, in West Hollywood.
Run in the LA Marathon
If running is your thing, you might want to participate in the LA Marathon held every year in March.
Probably the best thing about this marathon is that you'll get to discover most of the iconic places of the city before getting to the finish line in Santa Monica.
---
Pin to your LA planning board
---
---
Final Words
Los Angeles, the home of Hollywood is a popular choice on USA bucket lists but there's more than just the Walk of Fame.

Get high at the Observatory, take a stroll around Echo Park and hit the Harry Potter experience at Universal.
How many of these places to visit in LA have you been to so far? Tell us in the comments below.
---
About the author
Anne is a big fan of the USA with its vast landscapes, captivating culture, diverse culinary and thousands of activities.
---