GREETINGS FROM ENGLAND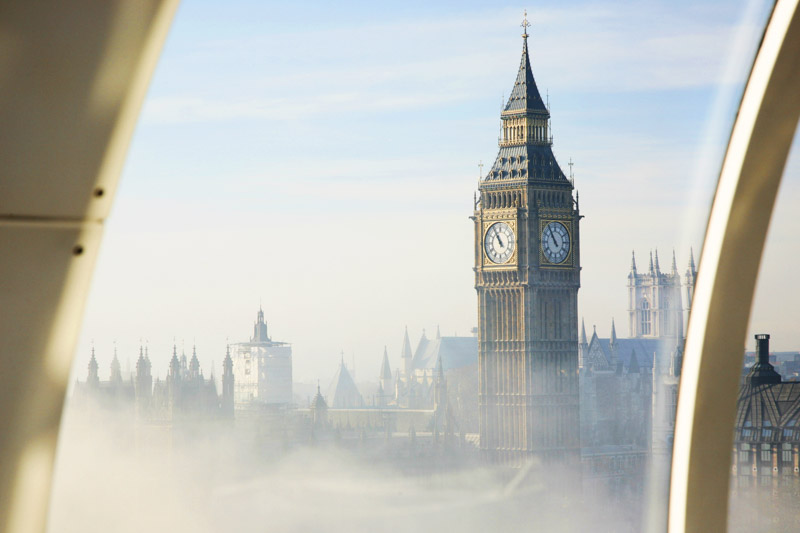 WHERE DO YOU WANT TO GO?
NEWCASTLE + GATESHEAD
Newcastle is a northern English city which sits on the north bank of the River Tyne facing its neighbouring town of Gateshead. Together they boast of art, design, music and innovation, an area of England that is changing rapidly.
—> Find out more by clicking here
LIVERPOOL
One of the UK's city of Culture, Liverpool, has a lot going for it. Home to the Fab Four and the Mersey Beat, Liverpool is a Mecca (drag out those Cs for the Scouse accent!) for music fans. Visitors can party at the cheesy Cavern Club or upmarket hipster neighbourhood, the Baltic Triangle.
Take a ferry 'cross the Mersey and hunt out those lovely Liver birds (the ones with wings).
LONDON
8.674 million people live in England's capital, London, making it the most populated city in the whole of the United Kingdom (Scotland, England, Wales, and Northern Ireland).
The city itself is made up of lots of neighbourhood which offer something different.
The main tourist hotspots including, Trafalgar Square, London Eye, and London's Theatres which can be found around London's West End. It can be expensive but we have your London on a budget trip covered – check out this guide.
However, there are plenty of other London areas which are a hotbed for art lovers, shoppers, those looking for a good night out, and music fans!
History, business, and politics play a massive part in daily life in London (and tourism).
Tourists can visit the Houses of Parliament (<– I went on work experience at the corridors of power!) and the House of Lords, both at Westminster.
A walk along The Mall to see where Queen Lizzy lives at Buchanan Palace is also worth a trip.
Don't miss the Changing of the Guard during the spring/summer months or a morning at the Tower of London, situated on the north bank of the River Thames. Check out this guide of fun things to do in London.
Harry Potter fans won't want to miss the Harry Potter Studios. It is not actually in the centre of London. You can find out the easiest ways to get there in our guide.
Love London? Check out our London inspired gift guide.
TRAVEL REALNESS
Looking for something further afield and longer-term? I took a career break to travel and you can too
* I am aware that the cities are not the only place in England! I've yet to get to the coast or the countryside.
In the orchard, my English rose – Kate Bush