GREETINGS FROM BOLIVIA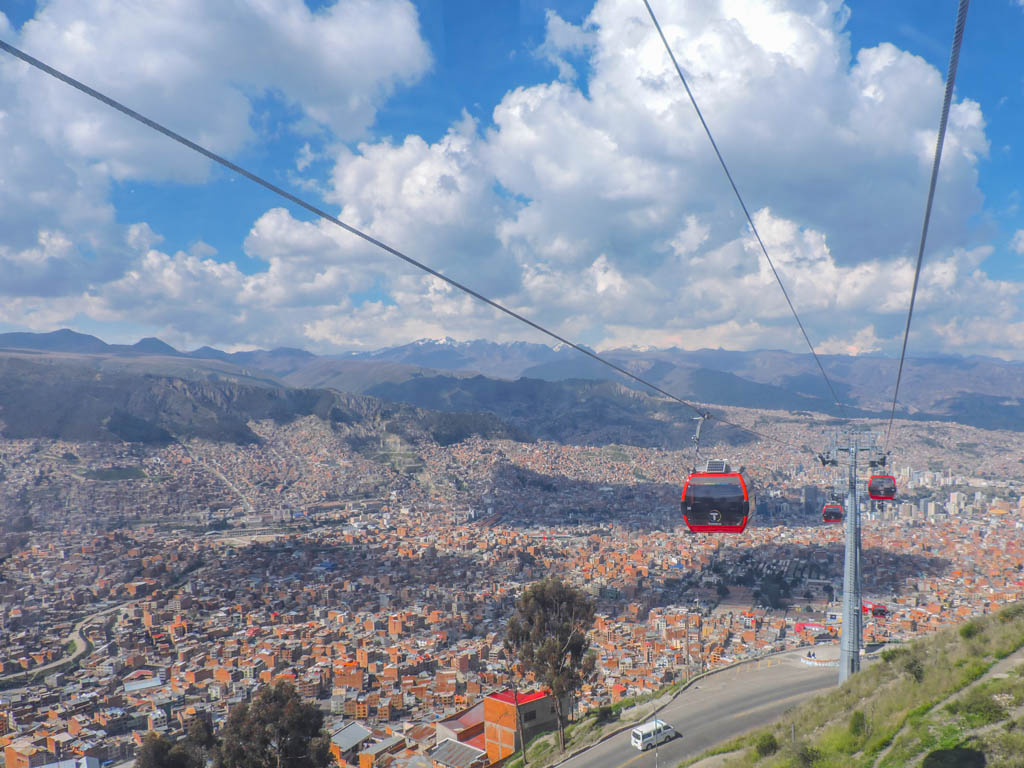 WHERE DO YOU WANT TO GO?
LA PAZ
What to do in Bolivia's capital| Where to sleep in La Paz, in peace 😉 | Cycle Death Road – yes, the one on Top Gear!
UYUNI | SALT FLATS
Salar de Uyuni, aka Bolivia's Salt Flats, remains one of the highlights of our 17-month career break to travel around the Americas and Europe.
Salar de Uyuni is the world's largest salt flats, as there is no horizon there is plenty of opportunities to take silly photos of dinosaurs chasing you!
It's honestly the most fun you can have with wellies on! Stick around until sunset to snap the day slip away in blues, yellows, oranges, and reds.
COPACABANA
A stopover in Copacabana may come first or last on your Bolivian itinerary, depending on if you are entering or leaving Bolivia.
This stop, which is the gateway to the stunning Isla del Sol, is on the way to Peru (or on the way to Bolivia from Peru). You can even spend a night on the island!
Travel from Peru to Bolivia or vice versa with Bolivia Hop. Here's our review.
HOW MUCH DOES BOLIVIA COST?
For daily breakdown costs for Bolivia see this post
Bolivian boliviano is the currency used in Bolivia, for the best rates, check out this link. ATMs are widely available in La Paz and Sucre. Less so in the town of Uyuni but there is at least one. Credit cards are often accepted in the bigger cities.
Tipping in Bolivia is not essential but appreciated.
TRAVEL REALNESS
Bolivia's hop on / off bus service for backpackers, ran by two canny Irish lads and local tour guides!
Learn Spanish before you go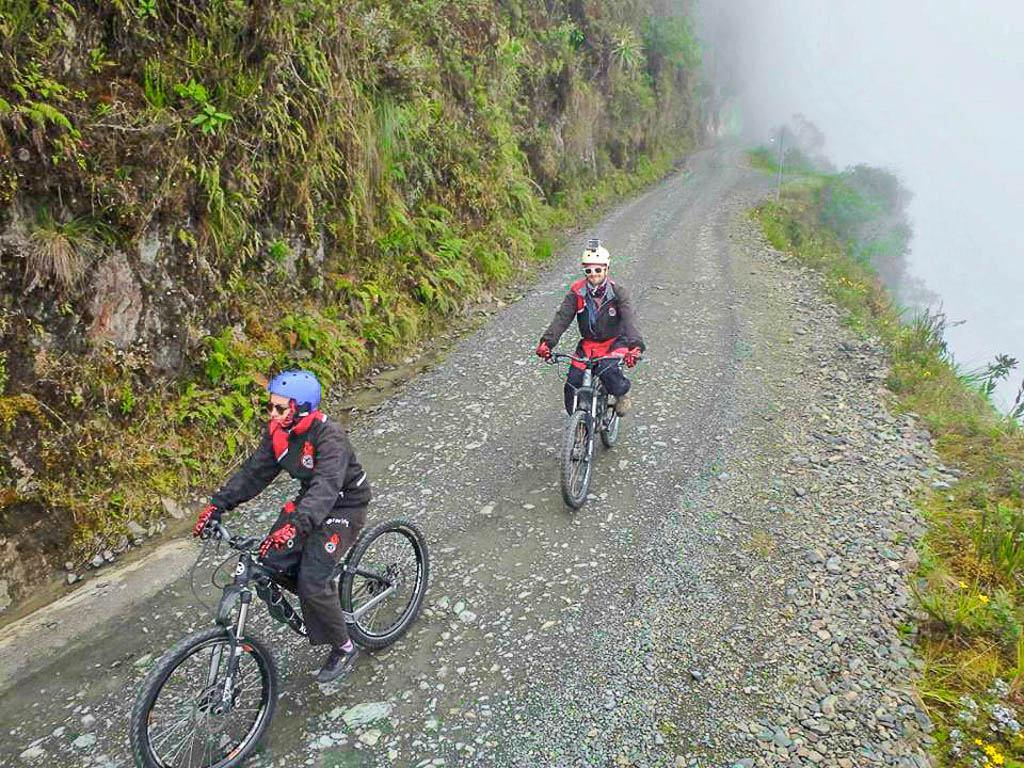 You have fallen badly, Señor Gringo.
Bribery is a very serious crime in this country.
You will have to pay.
– Marching Powder by Rusty Young