This article has links to products and services we love, which we may make commission from.

Looking to try a few new pub quiz round ideas and keep your pals on their toes? This guide outlines fun quiz rounds for general knowledge, picture rounds, music and the unusual so you can plan your trivia night quickly and successfully. So whether you are planning a pub quiz online or in person, let's get this party started.
Ps. I'm an ex-teacher, hence this ridiculous list of starter and plenary tasks jazzed up as pub quiz ideas!
CBA creating your own quiz? Don't bother! We've made quiz packs for you!
Check out our new quiz store featuring Scotland, 80s, 90s and 00s trivia rounds.
All quizzes include six rounds of general knowledge, music, movies and TV, a fancy dress lookbook and Spotify playlist.
Prefer to put together your own Zoom quiz ideas? Keep reading.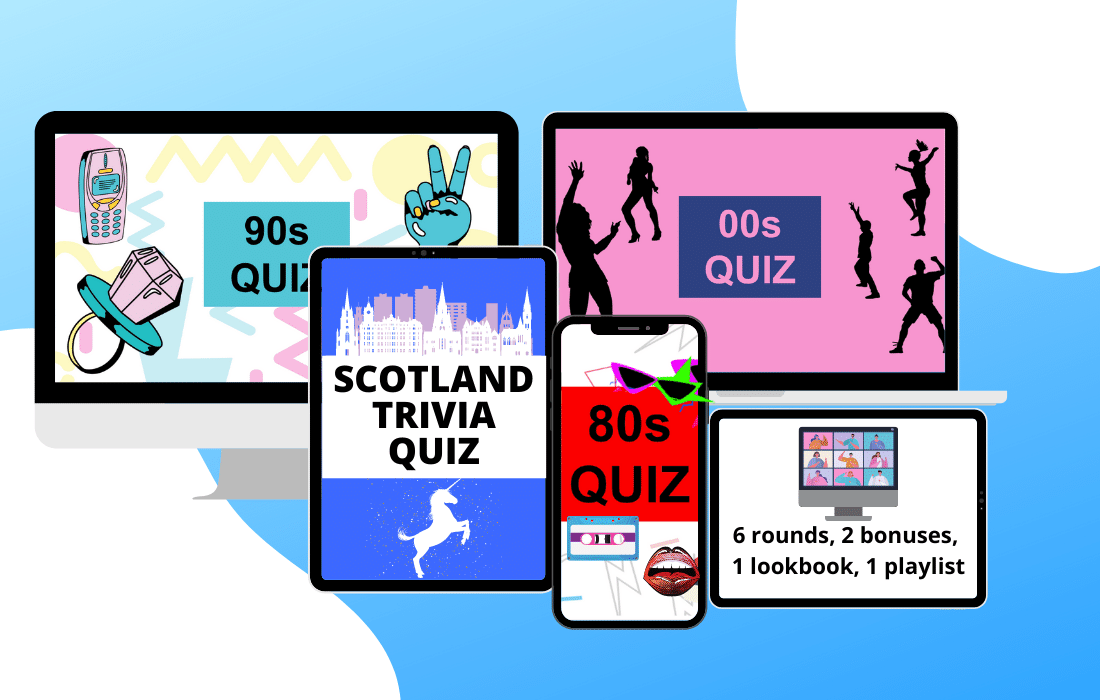 ---
» You may also like | Fun games you can play on Zoom
---
Pub Quiz Round Ideas
General Rounds
1. Who Am I?
One of my fave games from teaching – summarise a person, place or object and the teams guess who or what.
For example:
Former beauty queen, now a TV presenter who has interviewed a prince – Oprah
Population 5.4 million, national animal is the unicorn – Scotland
Conference call software with filters – Zoom
2. Order! Order!
Place landmarks, countries, political leaders etc into a correct timeline.
For example:
Capital cities by population
List the US presidents starting from Nixon
Unusual quiz categories don't have to be complicated!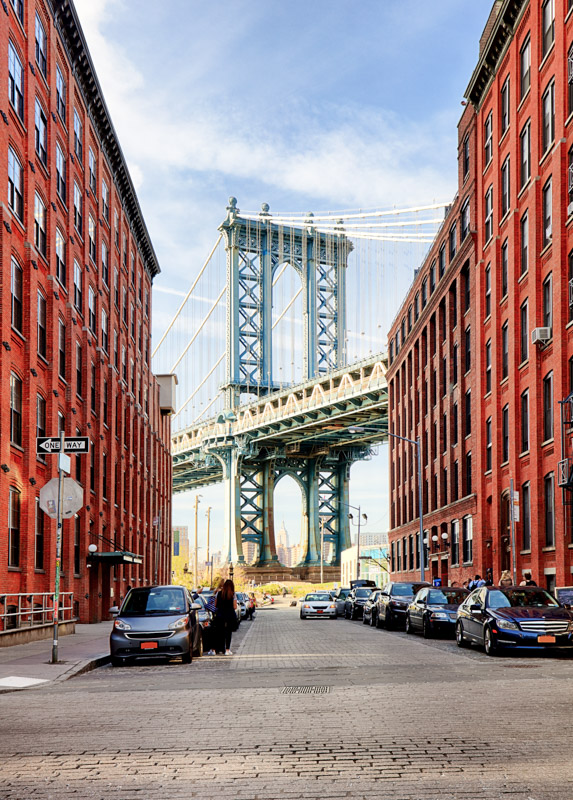 3. Things By Height
Rank mountains, skyscrapers, bridges, or people in height order. One of the easiest quiz categories.
For example – Rank in order of height, smallest first:
Empire State Building (NYC)
Burj Khalifa (Dubai)
Eiffel Tower (Paris)
The Shard (London)
4. Skyline
Guess the skylines from images, videos, audio or hand drawn efforts.
5. Missing
Remove lyrics from songs, words from quotes, text from stories and players decide what is missing.
6. Strapline
Guess the movies, books or ads by their famous straplines.
Examples include:
Who you gonna call (Ghostbusters)
Escape or die frying (Chicken Run)
You'll never go in the water again (Jaws)
7. Mythical Beasts
Describe the mythical beast and let the teams guess where it can be found.
For example, Nessie Loch Ness Monster in Scotland.
This a good round for kids. If you're looking for more family-friendly options, here's our guide to Zoom games for kids.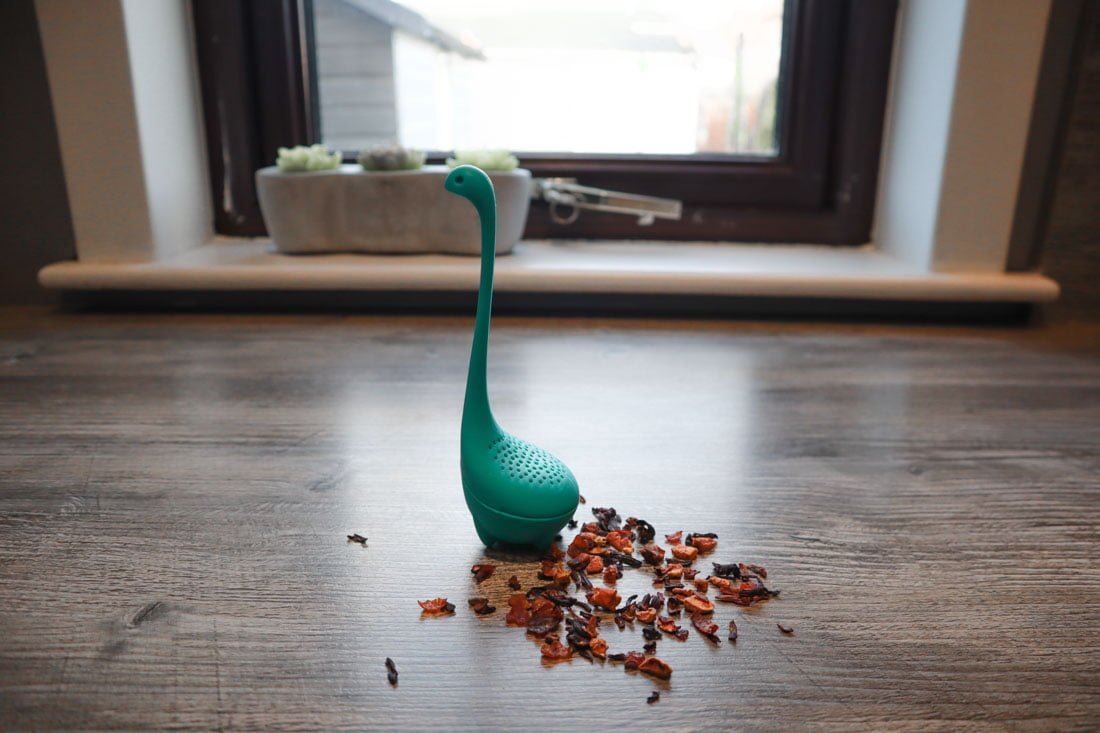 8. How Many Legs?
How many legs does a *name of animal* have?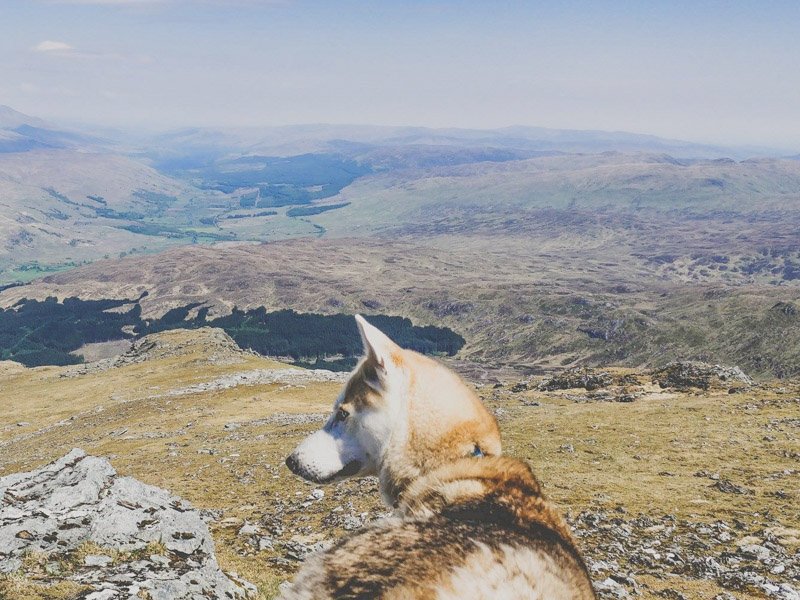 9. On This Date
Name the event, players guess the date. Or vice versa.
Food Related Quiz Rounds
10. Drinks and Cocktail Quizzes
Name the cocktail and players create the recipe or vice versa.
Match the famous cocktail to the country.
Identify which cocktail an actor or actress drinks in famous movie scenes.
Name the craft beer or wine, guess where it's made.
Alternatively, let the professionals take control for an hour.
Our friends at Woyago host a 60-90 minute, host virtual alcohol tasting party and add some cheese into the mix too.

11. Baked
Name the meal and players create the recipe or vice versa.
Match the famous meal to the country.
Identify which meal/snack an actor or actress eats in famous movie scenes.
Match the food product with the celeb endorsement. This could be done via images as well, by blanking out the celeb's face.
Pub Quiz Picture Round Ideas
12. Guess Who – Kids
Collect baby pictures of all team players and present for guessing.
Alternatively, source celebrity baby pics if you can't get images from players.
13. Picture Timeline
Players have to sort the images from oldest to newest.
We did this for my brother's birthday quiz using images of Scotty Oh through the ages. Cute.
14. Guess The TV/Movie Set
From the sofa scene in Friends to Winterfell, challenge your teams to name the correct show's set.
The BBC have collated rounds of images for you here.
15. Game Show Picture Round
My friend Gordon used this picture round idea. Freaking tough I tell you.
Be mindful of who is taking part as some quiz shows will look different around the world.
16. Guess The…
Celeb pets, book covers, record sleeves, movie posters, sports stadiums, epic dance scenes, waterfalls, historic castles, cereal boxes, the list is endless.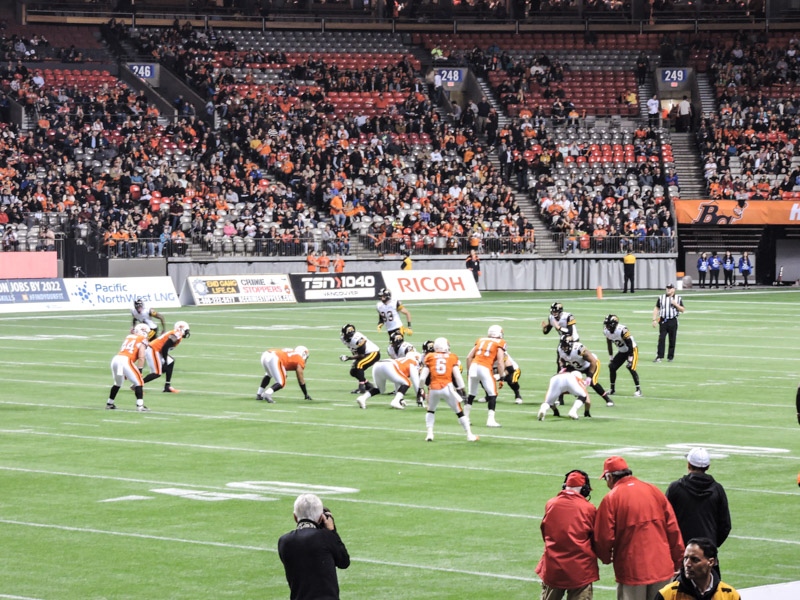 17. Up Close and Personal
Zoom into an image really close and let the players suss out whose skin they see.
Can also be used on landmarks, products, cars, logos etc.
18. Look Into My Eyes
Pics of famous peepers, zoomed in or made blurry.
Famous eyes to consider: Bowie, Elton John, Audrey Hepburn (Breakfast at Tiffany flicks), Justice Ruth Bader Ginsburg.
19. Armchair Travel
Use Instagram Stories green screen feature (free) to photoshop you in different locations and have your teams guess where you went on vacation.
To do this, have your holiday images ready in an easy to find place on your device.
Log into Instagram, choose the Stories circle at the top, scroll until you find the green screen filter.
Next, add an image by selecting the 'add media' button.
Make sure your camera is in selfie mode and take a selfie of the attraction behind you. See below image as an example of me in Edinburgh. Terrible picture of me but you get the idea!
20. Headlines and News Stories
Players guess the story from the ridiculous headline or newspaper front page.
See the Daily Mail UK for examples.
21. Ye' Dancing?
Draw or say the instructions to famous dances, players guess the dance and song. Could be combined with Un-rap That (below).
Examples:
Macarena,
5, 6, 7, 8
Saturday Night
Cha Cha Slide
Gangnam Style
22. Emoji Round Ideas
This is a personal fave of mine and it features in the TV show round in our decades' quiz packs.
Use the emojis on your phone to create emoji challenges and then save to Google Docs.
You can then either download to PDF and send out or screenshot and add to Google Slides.
Alternatively, here's a website which lets you copy and paste emojis.
Here's a list of enjoy round ideas
Destinations
Businesses
Careers
Movies
Songs
Nature
Bands
Food
Drink
Everything Edinburgh has created a puzzle pack which you can download here.
---
***** NEW**** The Puzzle
If it's your turn to create a quiz and you really can't face it consider buying this 45-minute game, The Puzzle, or even getting them to host it for you.
100 Points Challenge has created this team building challenge to play remotely among friends and colleagues.
It involves ten rounds of puzzles and ends with a 'master puzzle' related to the previous rounds, one of the most challenging quiz rounds with a twist.
If you want to cool the pressure, you can remove the 40-minute time limit.
We took around 45 minutes to finish and the master puzzle threw everyone.
It's up to you how you play it.
You can either choose to self-facilitate (DIY).
This is where a member of the team is in charge and records the scores/keeps time.
This costs $49 – click here to buy. Provide your email for instructions and puzzles.
The person running the show will need 20 minutes to read over the instructions.
To play, just use the share screen function on the Zoom to show the puzzle PDF.
Alternatively, give the players the password to sign on and see the puzzles on the secret website.
If you want to take part, get 100 Points Challenge team to facilitate for you.
This way costs $179. To do it this way, you just need to reserve a date here.
I played The Puzzle a little differently since we only had six friends getting involved.
Instead of competing, we collaborated as one big team.
I'd to play again in teams to add the combative element!
100 Points Challenge has worked with giants such as Google, Spotify and Ikea so they are legit.
Customer service is quick to respond so if you have any issues on the run-up to the game just give them an email as I did.
Thanks to 100 Points Challenge for provided a self-hosted game for us to try and review.
Music and Audio Round Quiz Ideas
23. Classic
Guess the song title and the artist name. Easy if you know it!
24. Classic + Something in Common
Guess the song title and the artist name with a twist – add an overarching theme such as body parts or a destination.
25. Intros
Everyone's fave music round game, play just enough for teams to guess the song and artist.
26. Music Mashup
Take a number of songs and mix them up together.
Check out Popb*tch for daily examples.
27. Guess The Theme Tune
OK I stole this from a music teacher I follow on Instagram.
His account is private so I won't tag him.
Examples – Pinky and the Brain, Narcos and X Files.
Even better if you can play it!
28. Speed It Up
Play tunes really fast. Our decades' trivia packs have this option as well as the tradition intros for the music round!
You can choose quiz topics for your music rounds too.
For example:
Something in common
Countries
Decades
Genres
Gender
Ages
29. Slow It Down
Opposite of speed it up.
My friend, Jen G, combined Speed It Up and Slow It Down and sent over the audio.
It's way harder than it sounds.
Now I have Bucks Fizz's Eurovision song in my head. Sorry!
30. Finish Me Off
This music round provides part of a song and the players guess the rest.
31. Un-Rap That
Stolen from Jon Snow on the Big Fat Quiz Of The Year, deconstruct a song and make it into a news story.
32. Rap That
Take a story or an event and make it into a rap.
33. Face For The Radio
Play a quote from a famous face and the players guess who it is and what they are talking about.
34. Quote Me On That
Play a quote from a movie, TV show, political speech etc and players write down who said and where they said it.
35. Say My Name, Say My Name
Bleep out the name in the song and leave the surrounding lyrics.
Consider:
Jenny Don't Be Hasty – Paolo Nutini
Jolene – Dolly Parton
Fernando – Abba
36. Cat Karaoke
Thank you to my pal, Gemma T from the Hipflask Hiking Club for recommending this music round.
Sing a song as you would during traditional karaoke but replace the words for meows.
Please tag me on social media @twoscotsabroad.
Interactive Quiz Rounds
37. Pictionary
Draw the presented topic using Zoom's screen share.
38. Handy Household Items
Players have to be the first to grab identified household items or items beginning with the stated letter or item that represents a topic, etc.
39. Charades You Say?
Charades are not just for Xmas!
Act out the topic and let the teams guess.
40. Scene!
You provide the scene, the teams reenact the still. You award points.
41. Scene By Me
You act out the scene, film it or take a photo and present to team players.
They guess the movie and the year it was made.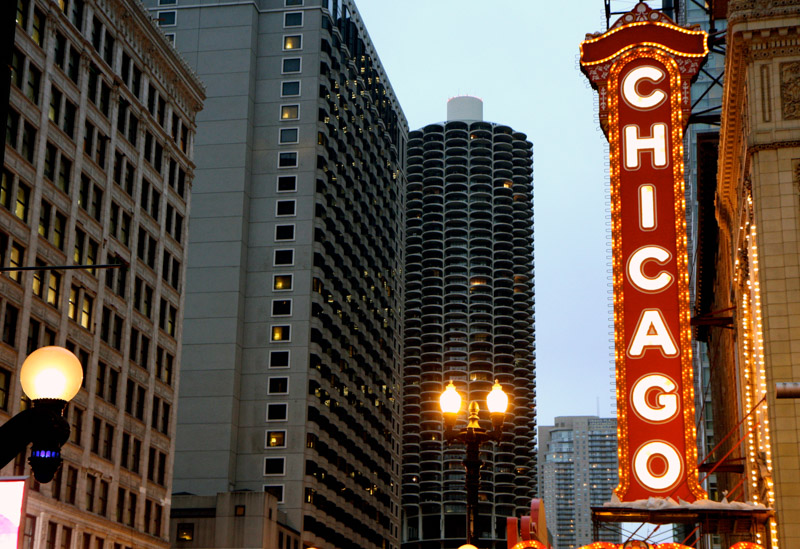 Funny Quiz Round Ideas
42. Who Won The Race
Ask players to choose a number between 1 and X.
At the answers reveal stage play a race video from YouTube and whichever number wins, gets the point.
Example of a T-Rex race here.
43. Whose Hat Is It Anyway?
Find famous people in hats, cancel out the celeb and guess the hat.
Heads to consider: Aladdin, Sherlock Holmes, Blossom and Queen Elizabeth.
44. Whose 'Tache Is It Anyway?
Same as hats but with moustaches.
Taches to consider: Tom Selleck, Borat, Hulk Hogan and Lionel Ritchie.
45. Whose Hair Is It Anyway?
Consider: Marge Simpson, Walter White, Jennifer Aniston and Grace Jones.
Other themes include guitars, houses, workout DVDs.
46. Yoga or Schmoga
Present a series of yoga terms mixed in with made up words and see if your friends know their cat cow from their cowabunga.
Unusual Quiz Rounds
47. Place Or P*ss Take?
Similar to Yoga or Schmoga, find unusually spelled or spoken town names, mix the questions up with absolute nonsense and let the players decide if it is a place or a p*ss take.
Check out this list of Welsh towns for starters.
48. Guess The Meet Cute
Everyone loves that scene when a couple meet for the first time.
Describe the meet cute and players guess the movie and actors.
49. Colour Me Pretty
Players have to guess the colours for logos, sports teams, animals, lakes around the world, etc.
50. Literal Movie Names
Give movies a new name by describing what actually happens.
For example, man runs through life (Forrest Gump) or magic nanny entertains kids (Mary Poppins).
Interesting Quiz Rounds
51. Spelling Contest
It's time to go back, way back, back to school for a spelling bee contest.
How many people can spell a lot?
52. What The Fuzz
Blur out iconic locations, famous door numbers, brand logos etc.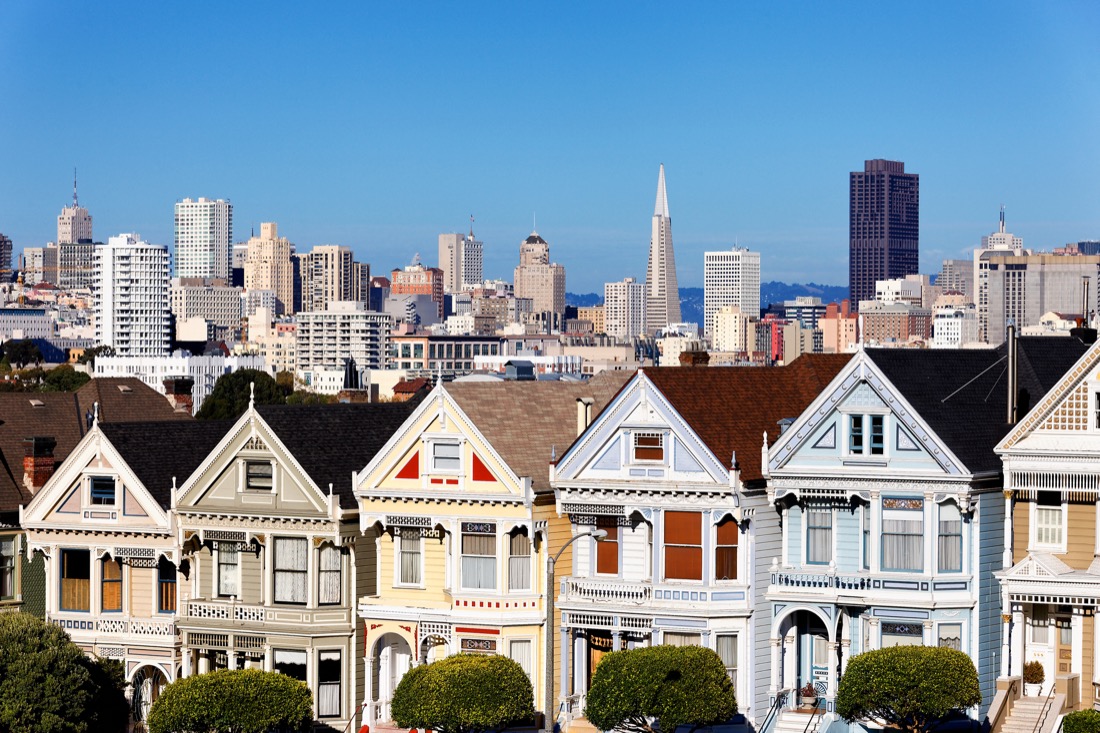 53. Who Said That?
Screengrab a tweet, Instagram or Facebook callout by a celeb or team players and then teams decide who said it.
---
Christmas Quiz Rounds
Here's a fun four round festive quiz which you are free to use.
The link will prompt you to create your own copy.
It has four rounds:
Christmas Movies
Christmas Song Emoji Round
Christmas Songs On Speed Intros
Christmas Charades, Pictionary or Act It Out
Let me know you if you use it!
---
Quiz Themes
Dressing up is not optional!
---
You May Also Like
---
Save this guide to ideas for quiz rounds for later!
Bookmark by pinning to your quiz board

---