This article has links to products and services we love, which we may make commission from.
Hello from Hungary! I hope the last three weeks have been as eventful as ours. Apologies for skipping a week for Photo of the Fortnight but we had the small matter of a wedding elopement to execute!
Before the Austin wedding we scouted for new bands at South By Southwest (SXSW) and ate lots of Tex-Mex. Married life is going well! We left Austin, Texas for Budapest in Hungary where we met with my parents and enjoyed the baths, food, and beer (wine for me!) My friend, Laura, then joined us for a Hungarian road trip based around the Lake Balaton, which was just lush! Lots of greenery, nature, and more baths.
Here is a round up of our time in Austin, minus the wedding shots. You can see why we've been lusting over Austin!
1. Har Mar Superstar, SXSW 2016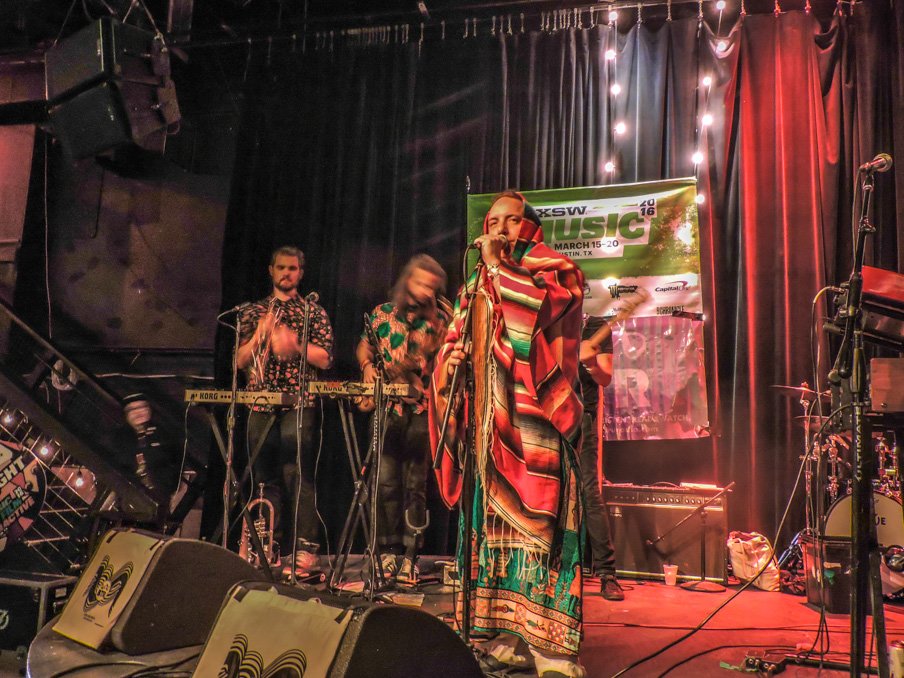 2. Four Scots & The Parrots at SXSW, Austin
3. Craig on Dirty 6th Street, Austin

4. Hi How Are You by Daniel Johnston, Austin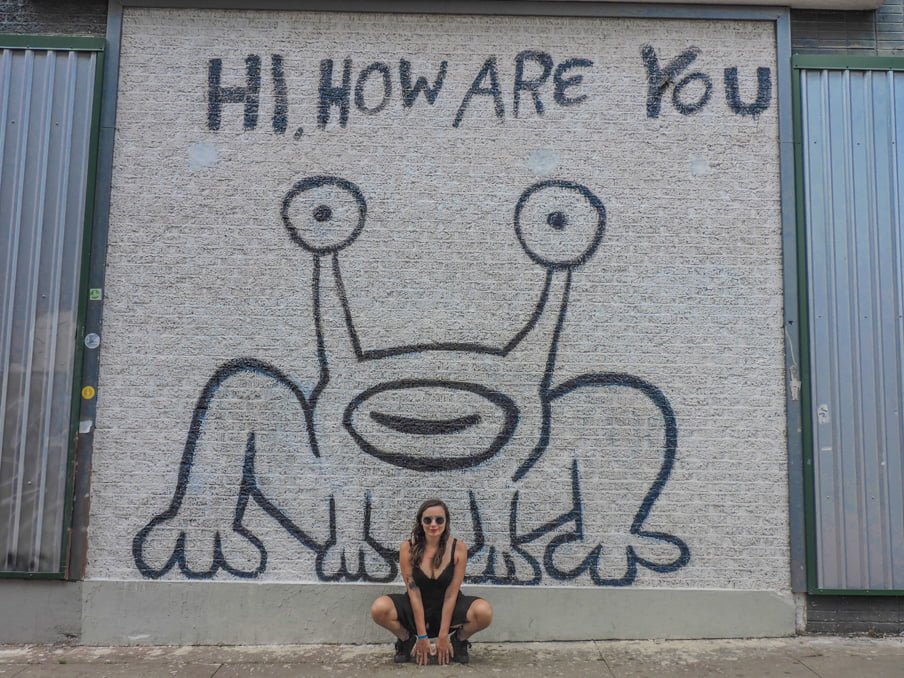 5. Sunset Near 6th
6. Two Scots Abroad Crush: Petite Noir

For daily updates, join us on Facebook and Instagram! Looking toward to speaking with you over there.
Missed A Post?
A Local's Guide to Las Peñitas
Backpacking in Nicaragua: Budget Month #12

Easy Estelí and Self Guided Somoto
Up Next!
I teach English, one hour outside of Budapest
Craig's friends visit Budapest for a mini stag (bachelor) party
We move to the North East on another 'work away' to help a guy build a B&B!
What photo hits the spot? Ever been to Austin? Want to go?