Dubai (United Arab Emirates), also known as the jewel in the Arab world. Shopping, beaches, 7* luxury hotels, snow (!) and desert safari, there are lots of exciting things to do in Dubai. Although some travel to Dubai for an extended trip, others use it as a stopover destination so we have created this quick glance Dubai travel advice guide to help you in your planning, regardless of your type of visit.
Keep reading for the must-see attractions, best tours including safari desert rides, what to wear/pack and where to stay in Dubai.


Dubai Itinerary
It is easy to spend a number of days in Dubai, especially with the variety of city tours and Dubai day trips on offer.
Itinerary highlights include Burj Khalifa, The Dubai Mall Dubai, Dubai Fountain Show and Palm Jumeirah Boardwalk Local's hidden gems include Karama Market and Al Karama street art scene. Find out more in our extensive guide below.
Bus, boat, helicopter, 4WD, regardless of how you choose to get about in and around Dubai, there is a tour for everyone!
The best time to visit in winter so you can enjoy the best temperatures. However, it does mean Dubai is at its busiest.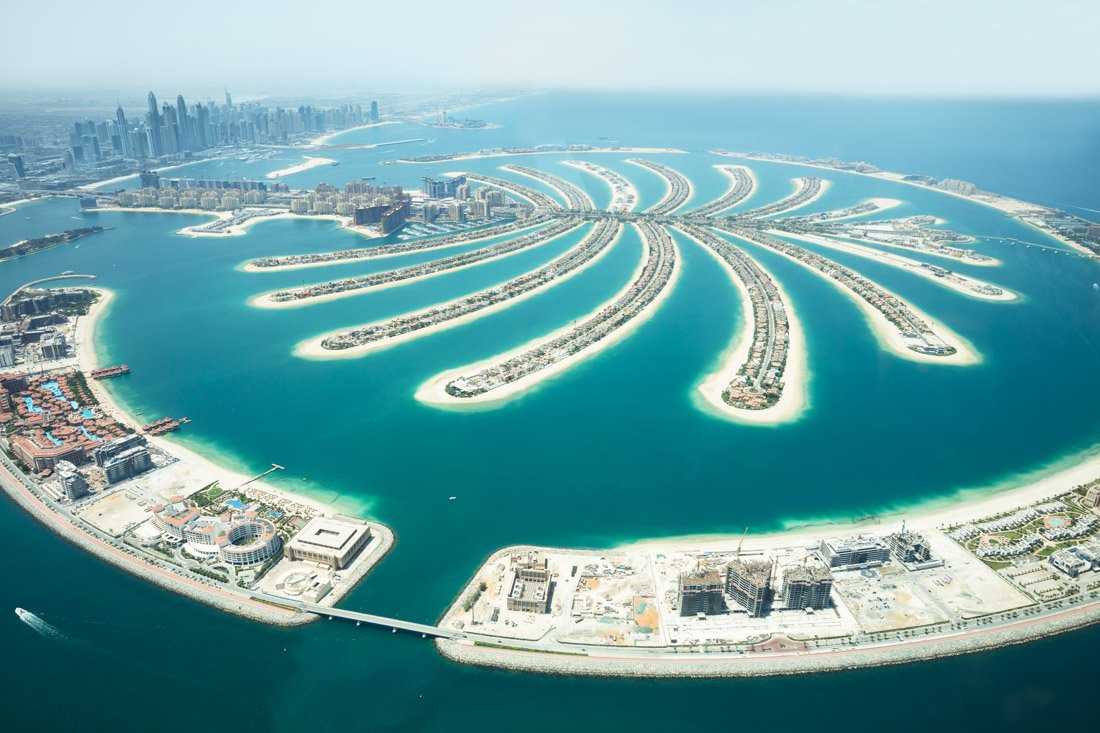 WHERE TO STAY IN DUBAI
It is no surprise but the closer you are to downtown, the more expensive your accommodation will be. Read our full guide to hotels in Dubai here.
Which Dubai district is the best?
The best Airbnbs in Dubai by location
Most people stay in hotels but there are hostels for budget visitors and Airbnb for those who prefer home comforts.
The average price for an apartment is $242 USD however you can find apartments for $60 USD.
Private rooms average at $127 USD but can be found for as low as $24 USD. If using Airbnb, it is best to support a local by booking a private room. We've done it all over the world!
HOW MUCH DOES DUBAI COST?
Dubai uses the dirham (AED or Arab Emirate Dirham). You can see today's rates here.
There is no denying that it is an expensive country to visit. My sister-in-law paid $60 for a club sandwich and two soft drinks at her hotel. If you are looking to keep costs down, dine at the Dubai Mall for affordable meals. Read more budget-saving tips here.
Tipping in Dubai is not essential but appreciated. Most restaurants add a charge on.
WHAT TO WEAR IN DUBAI?
Staying safe, feeling comfortable and keeping cool are the main aims when thinking about your Dubai packing list. You can find everything you need to know about how to dress in our Dubai packing guide.
You may also like this article on the best mens pants for travel from chic to adventure.
TRAVEL INFORMATION
Here's our comparison guide for travel insurance.
Saving tips for travel.