GREETINGS FROM
THE UNITED STATES OF AMERICA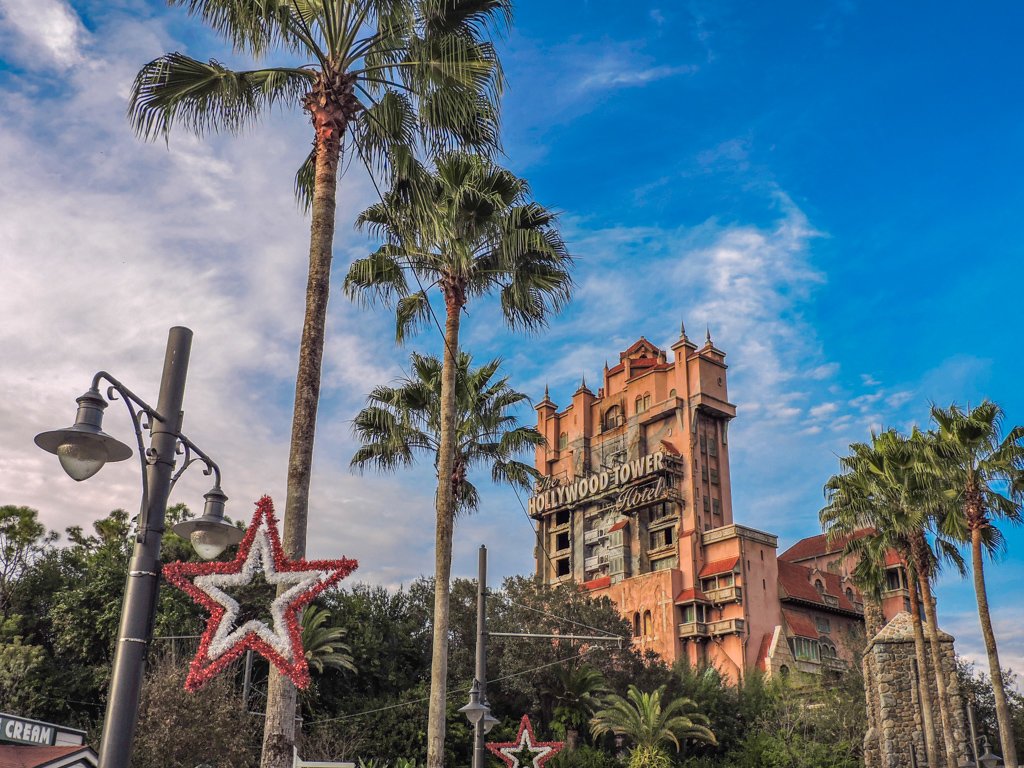 WHERE DO YOU WANT TO GO?
AUSTIN
What comes to mind when you think of Texas? Cowboys, right-wing, religion? Well, Austin is not Texas! This hipster cool city is packed with street art, shopping, streams, and sunshine.
Austin is the official host of the buzzing music and tech festival, South By Southwest where music acts play for badge holders in the evening but cheapos like us during the day!
We fell in love with Austin, so much so we returned the following year and got hitched at Lou Neff Point by Ladybird Lake. It was a secret elopement but here's a sneak peek into how we rocked our wedding (not a white dress in sight…)
Texas is hot! Escape the dry heat for the best beaches in Texas.
CHICAGO
Chicago is another favourite North American city of mine. I love the accent, the parks, the 'beach', the people and the uber-cool Wicker Park area. I knew I was going to like it when I arrived really late and a young guy, who had just finished his shift at the airport, walked me to the L train. We talked the journey into downtown and it turns out he loves Scottish indie music. We're still friends online today! Chicago is great in Summer but there is something magical about a North American city in Winter. Here's our guide to Chicago at Christmas time.
HUNTSVILLE
Oh hello, Rocket City! Huntsville, Alabama is home to space camp, interactive art and delicious food. The city is packed with street art murals, craft beer and artisan coffee/tea makers. Forget your preconceptions about the state, Huntsville will surprise you!
Las Vegas
Vegas baby! What happens in Vegas, stays in Vegas! Welcome to Sin City! Las Vegas is not only a popular Hollywood movie destination, this Nevada city famous for slots machines and musical shows also features in everyone's west coast road trip itineraries. Whether you are flying by for one day or laying roots for a long weekend, our Las Vegas guide has your entertainment needs to be fulfilled as well as your bellies!
NEW ORLEANS
I've visited New Orleans twice and I am keen to go back. I adore losing three days of my life to this Louisiana city. Partying by night, well by day too, at the classy French Quarter and infamous Bourbon Street. Like jazz and good food? NOLA is for you.
NEW ENGLAND
Particularly lush in autumn/fall, this area of the States includes Burlington, Providence, Portland, and Boston making it a dream road trip for history and nature buffs.
NEW YORK
Skyscrapers we recognise from our favourite TV shows, shops for miles, parks a-plenty!
What's not to love about the Big Apple? There are actually too many things to do in NYC so we've created itineraries to help you make the most of your trip.
ORLANDO
Orlando is not just for kids, and although getting there can be quite pricey we're going to show you how to
PORTLAND
Beers, bikes, and bridges – Portland is happening now. This cute Oregon city is full of vintage wooden houses and original signs as well as home to so many craft beer breweries and food carts. Portlanders are also very proud of nature close to the city.
SEATTLE
Seattle is a city where the mountains sit proudly in the backdrop and one activity is top of the agenda: food. A visit to Seattle definitely involved eating your way around Pike Place Market then chilling out at an overnight spa.
SAN FRANCISCO
The Golden City, SFO, Fog City, whatever you call it there's no denying that it is easy to lose three days in San Francisco, California. From the often hidden Golden Gate Bridge to the culinary scene in Chinatown there are many tourists attractions not to miss in San Francisco. But why settle for just the busy attractions when you can live like a local too?
HOW MUCH DOES THE U.S.A COST?
For daily breakdowns for each American city see this post.
United States dollar is used in the U.S.A – click here for the best rates. There are ATMs everywhere, credit cards are widely accepted, in fact using cash is less of the norm. Tipping is essential, 15-20% for good service.
ESSENTIAL U.S.A TRAVEL ADVICE
Most nationalities have to apply for a visa waiver programme before they fly to the States.
Accommodation in the U.S.A is expensive and naturally, the quality varies from city to town.
For example, a dorm bed in Seattle, which is usually your cheapest option for one starts at £25 / $30 and hotels start at around $60 – 70 / £48 – 57. There are over 1000 Airbnb properties in Seattle which average at £91 but are available for as low as £50 for an entire home.
New to Airbnb? We've used it all over the world. Sign up using our referral code for a discounted rate (handy for these extortionate prices) and we'll get credit too. Cheers!
America's public system varies between states. The low – cost buses between Seattle and Portland are efficient and sometimes have Wi-Fi. The States are not known for their rail systems cross country but they do have lots of budget airlines such as Spirit, Jet Blue, and my favourite, Southwest Airlines as the pilot sang to us!
TRAVEL REALNESS
Why I adore the United States of America, you might not agree!
The best travel pants for men
Living in a movie scene, puking American dreams
I'm obsessed with the mess that's America
– Marina & The Diamonds